November 2022: This is the 100% chill vibe you've been looking for … Tune in here.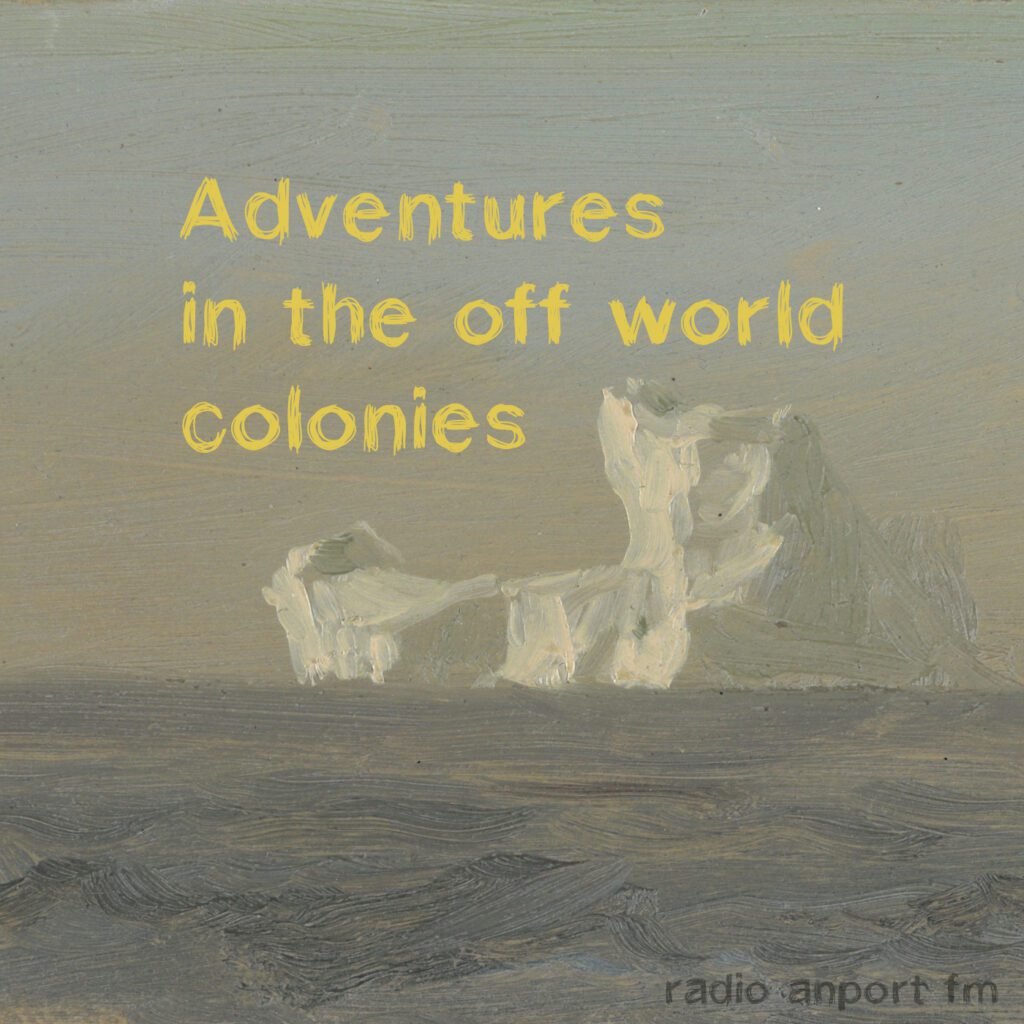 August 2022: 'Put the needle on the record'. 60 minutes of summer vibin'. Tune in by clicking here.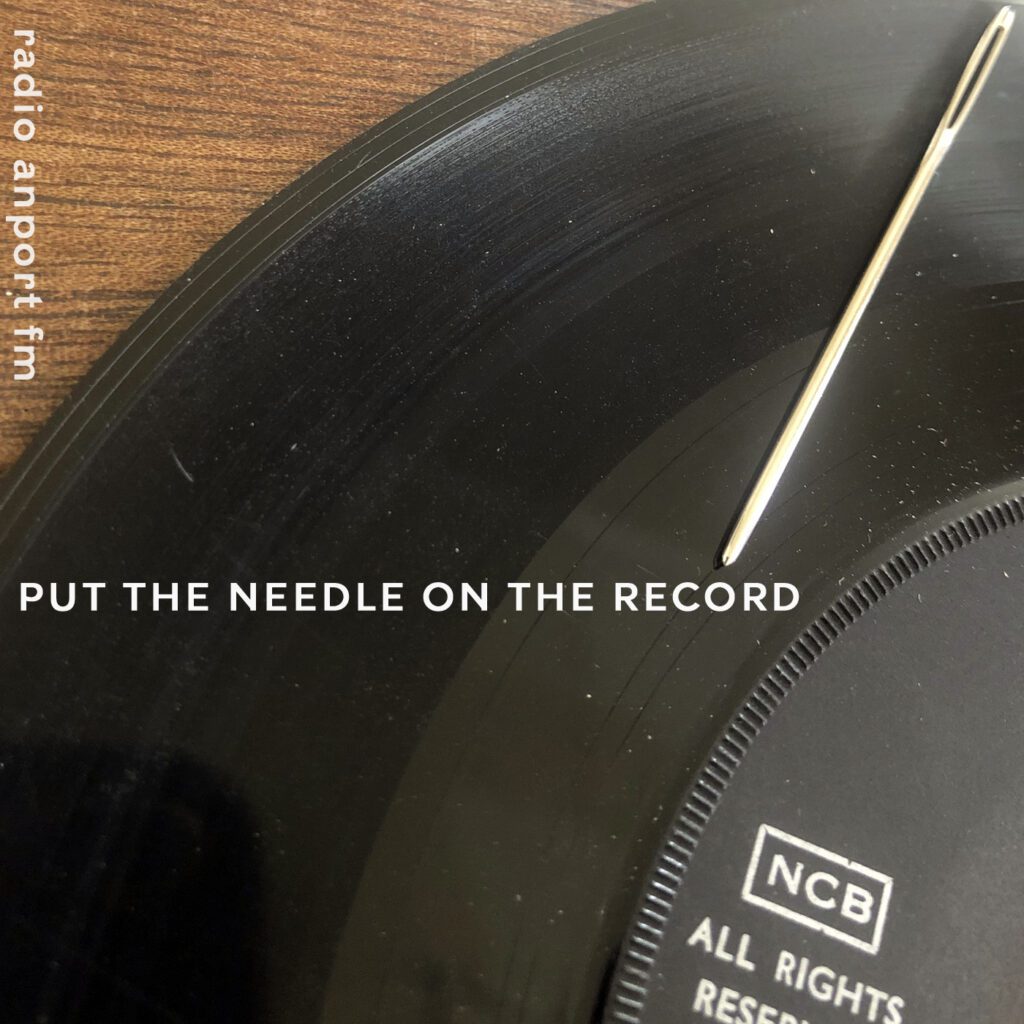 March 2022: 'Spring Mix 2022' is an uptempo and bumpy ride. 60 minutes of all you can dream of. Listen right here!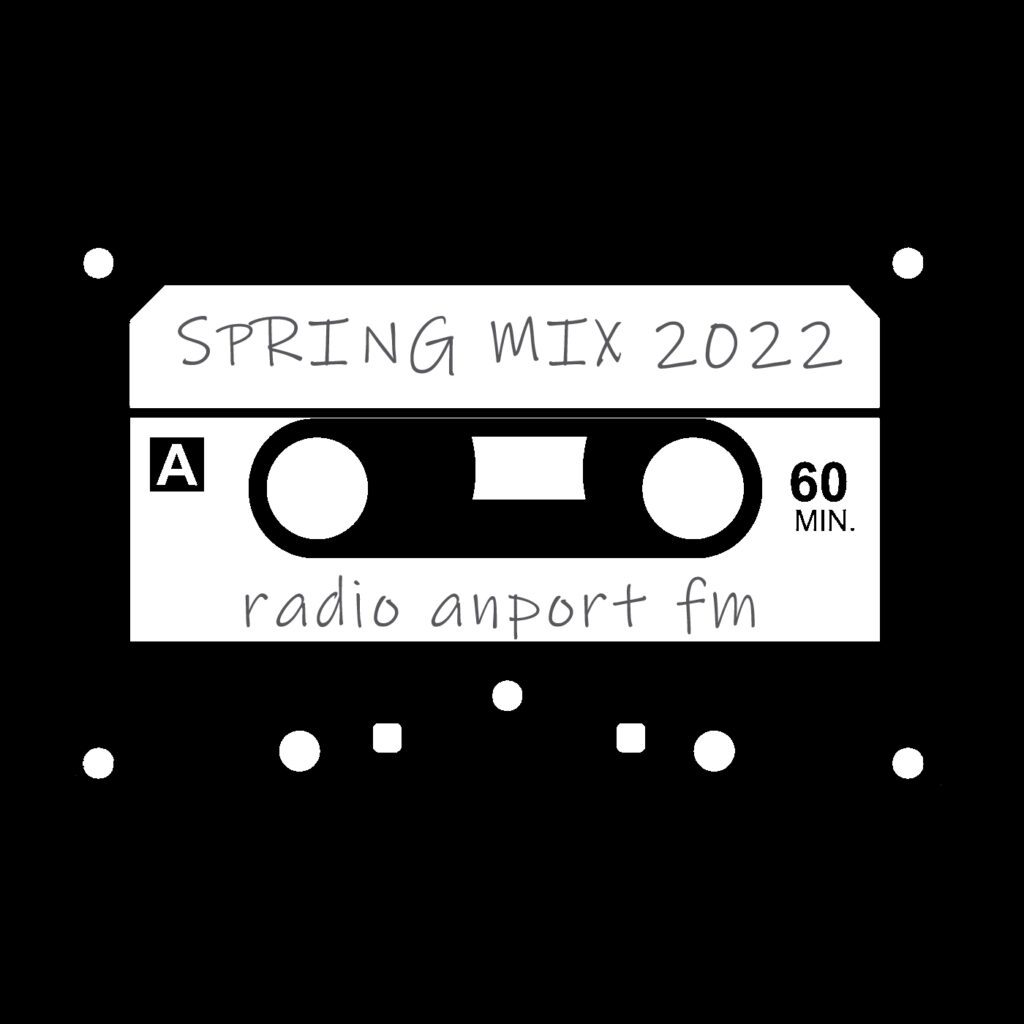 February 2022: There's plenty fish in the sea! My latest mix is called 'BAMBOOZLED'. A mix of various tunes. Keep the vibe alive! Listen here …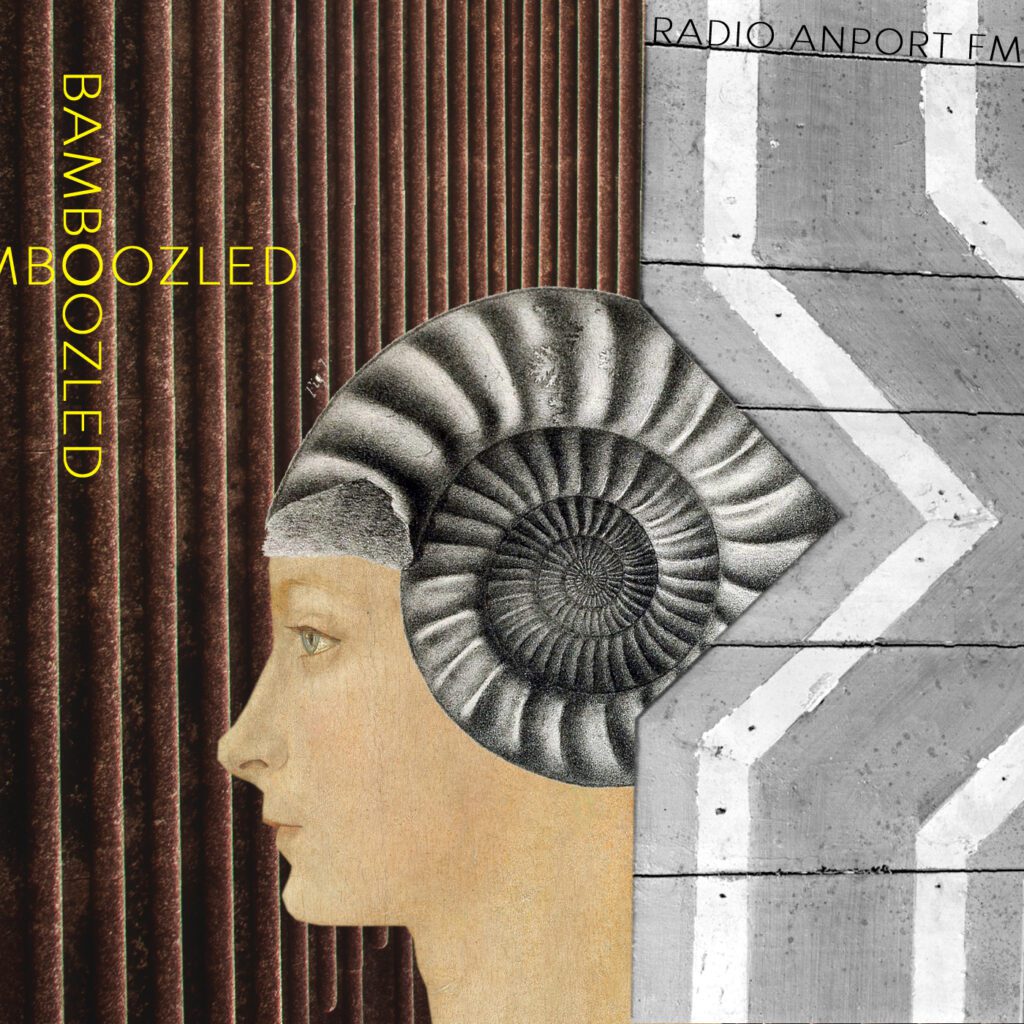 July 2021: Just another pretty chilled mix! 60 minutes of dub with a few surprises entitled 'Dubby og dejlig'. Please click this link and have a listen when you're ready.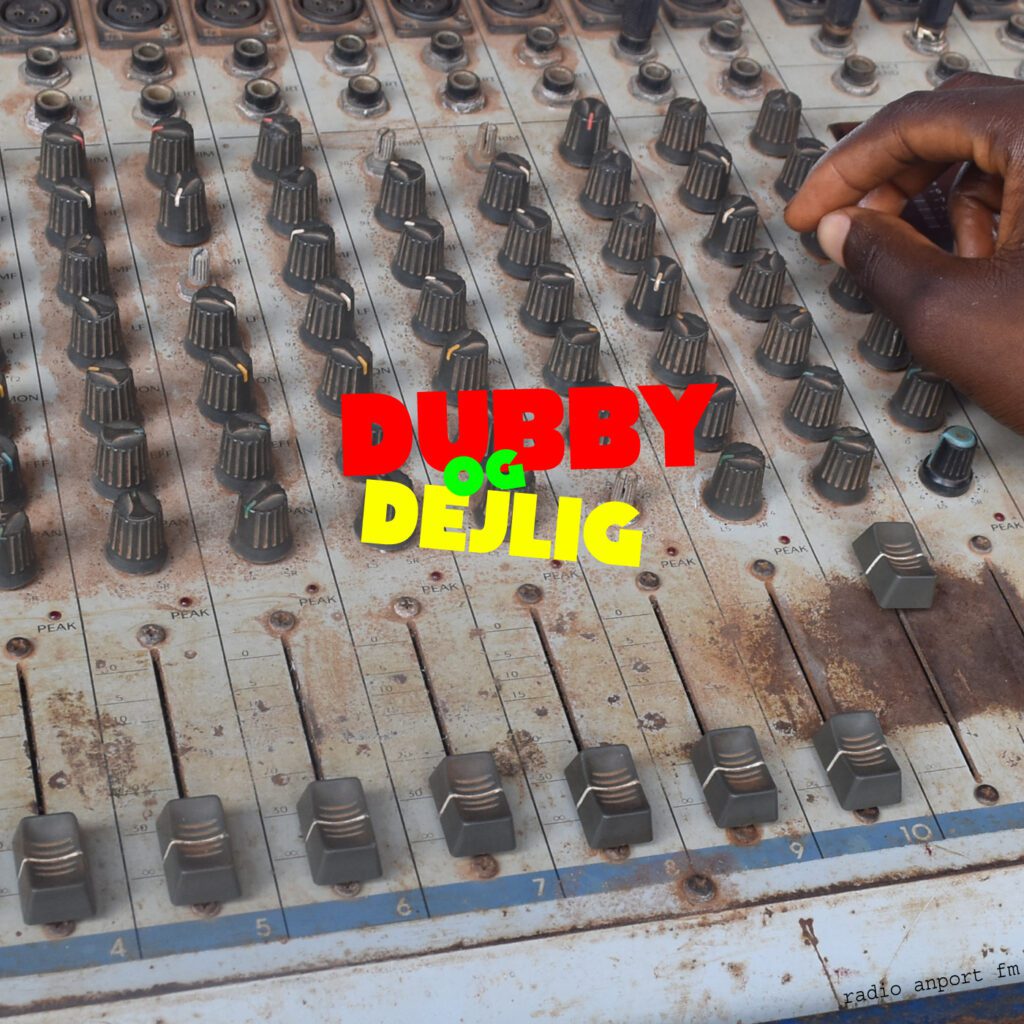 June 2021: 'Summer Camp 2021'. 60 minutes of a blend of uptempo house and downtempo electronica. Enjoy this mix with a cold glass of chardonnay … Tune in right here!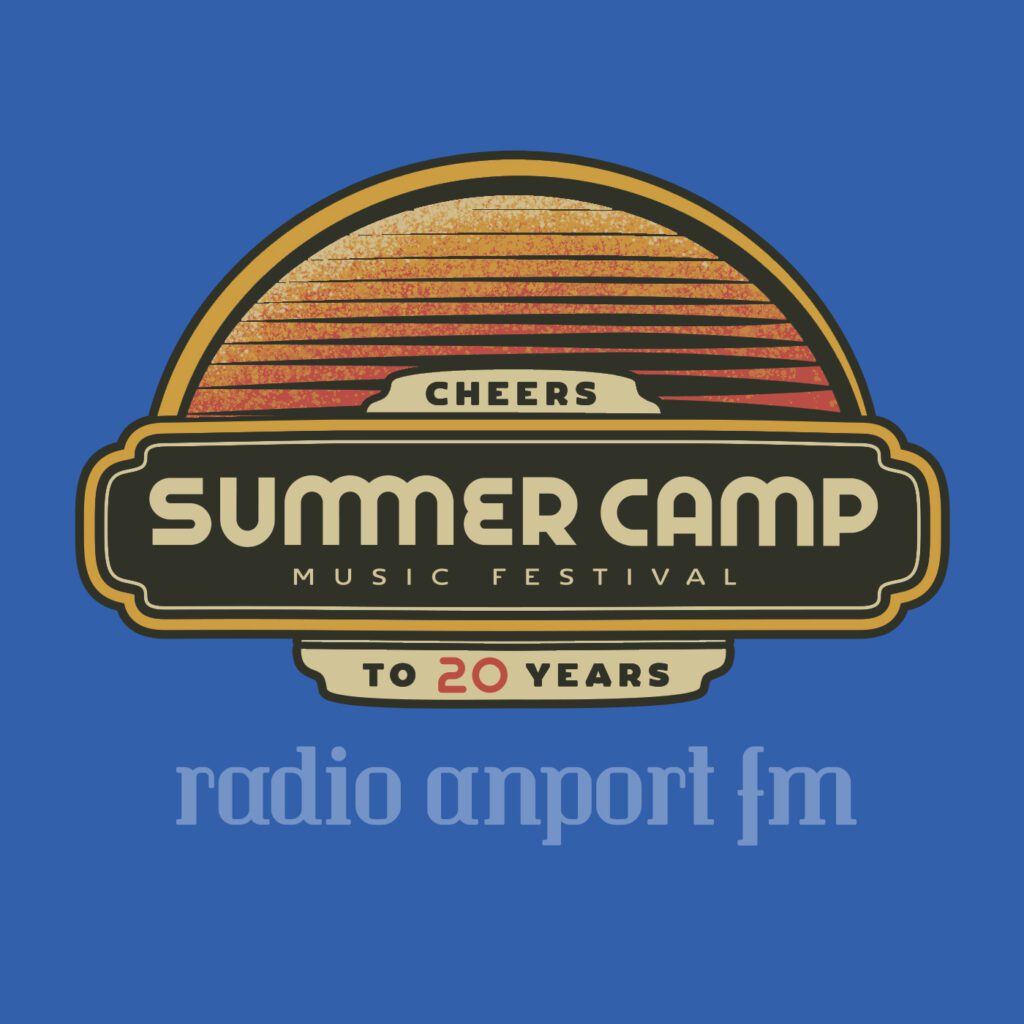 May 2021: Show number 50(!) uploaded and released on Mixcloud. It's been a fun ride doing all these shows. Some more weird than others. 'Boomers are vaccinated and down to party' is my latest and you can listen to it by following this link …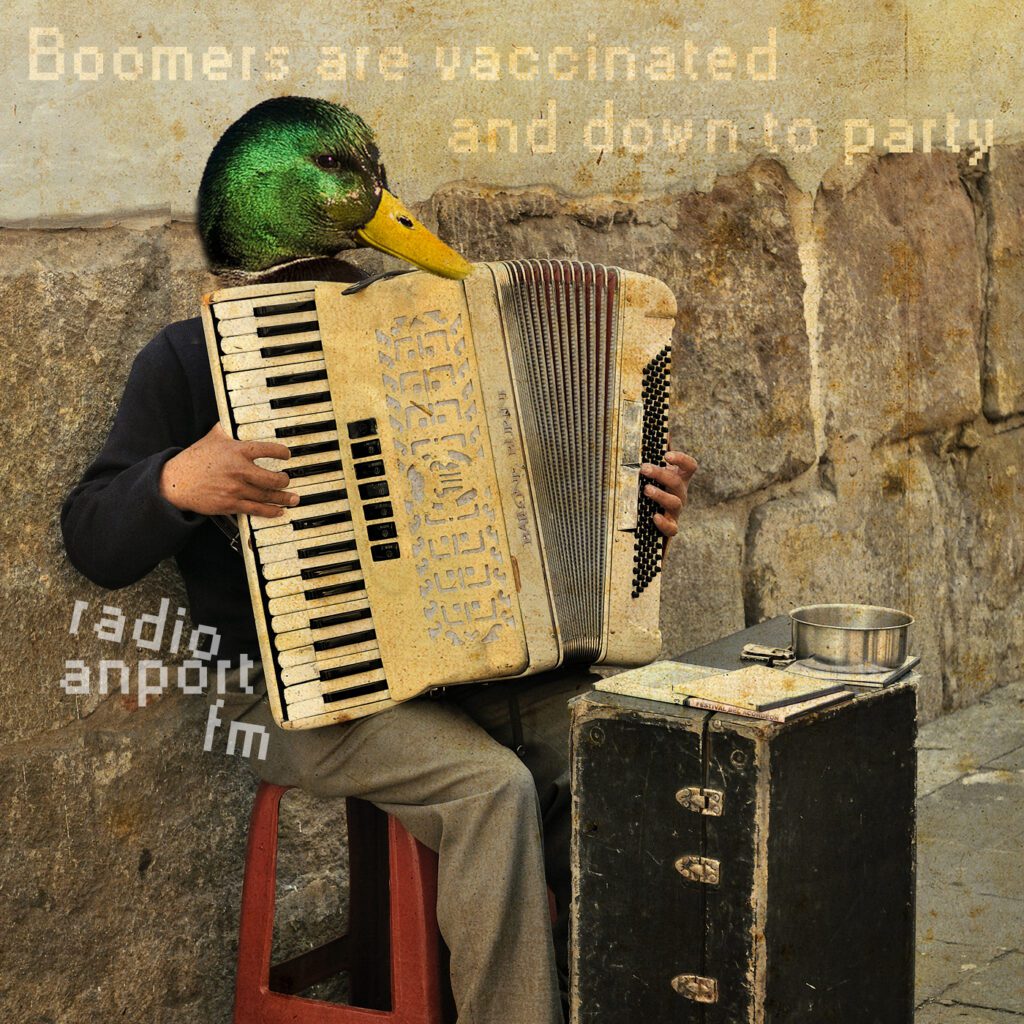 April 2021: 'One Night in Fart Club' is just another round of beats, vibes and moods. Pretty experimental and jazzy I should say. Tune in by clicking here …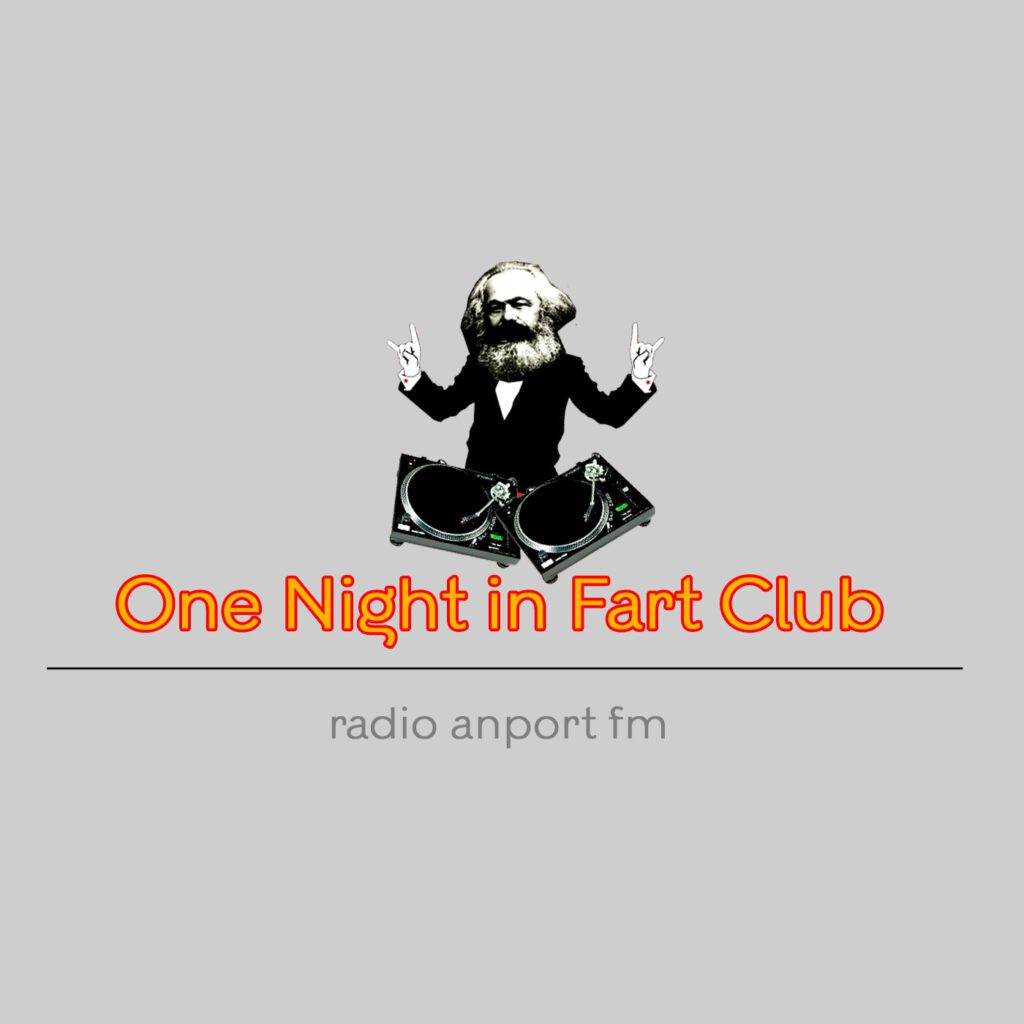 March 2021: 'Daft Pizza Mix' is an upbeat party mix. Originally made for a happy Saturday night but you can also listen to it while having your first cup of coffee on a Monday morning. Enjoy the show here!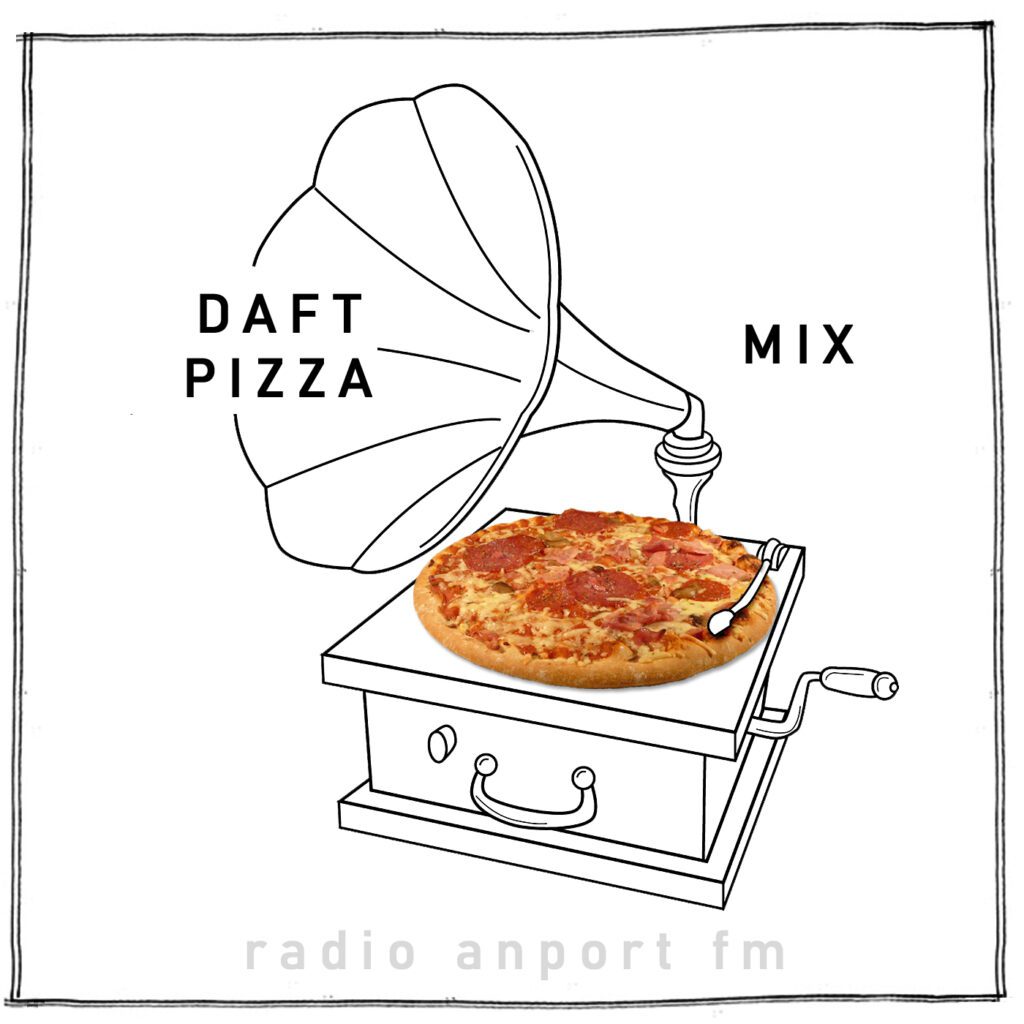 February 2020: Back in the days I used snailmail CD compilation to some friends. 'Hyggestue' contains tunes found on these CDs and they are all about 20 years old. Still sounds very fresh! Go listen here if you feel like it.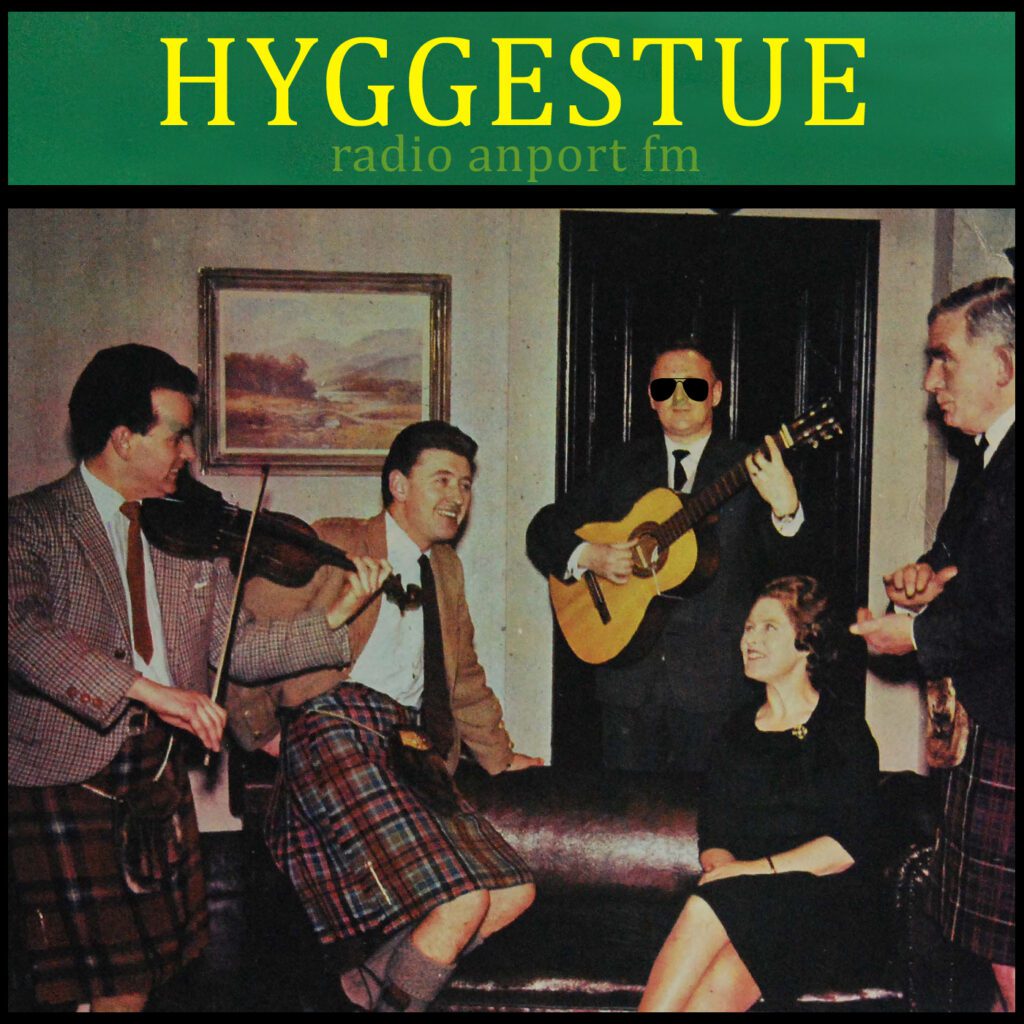 December 2020: Here comes another round of beats and moods. 'Paper Nut' is my last mix of 2020, I guess. Hope you will enjoy this rather laid back ride into the future. Tune in and drop out right here.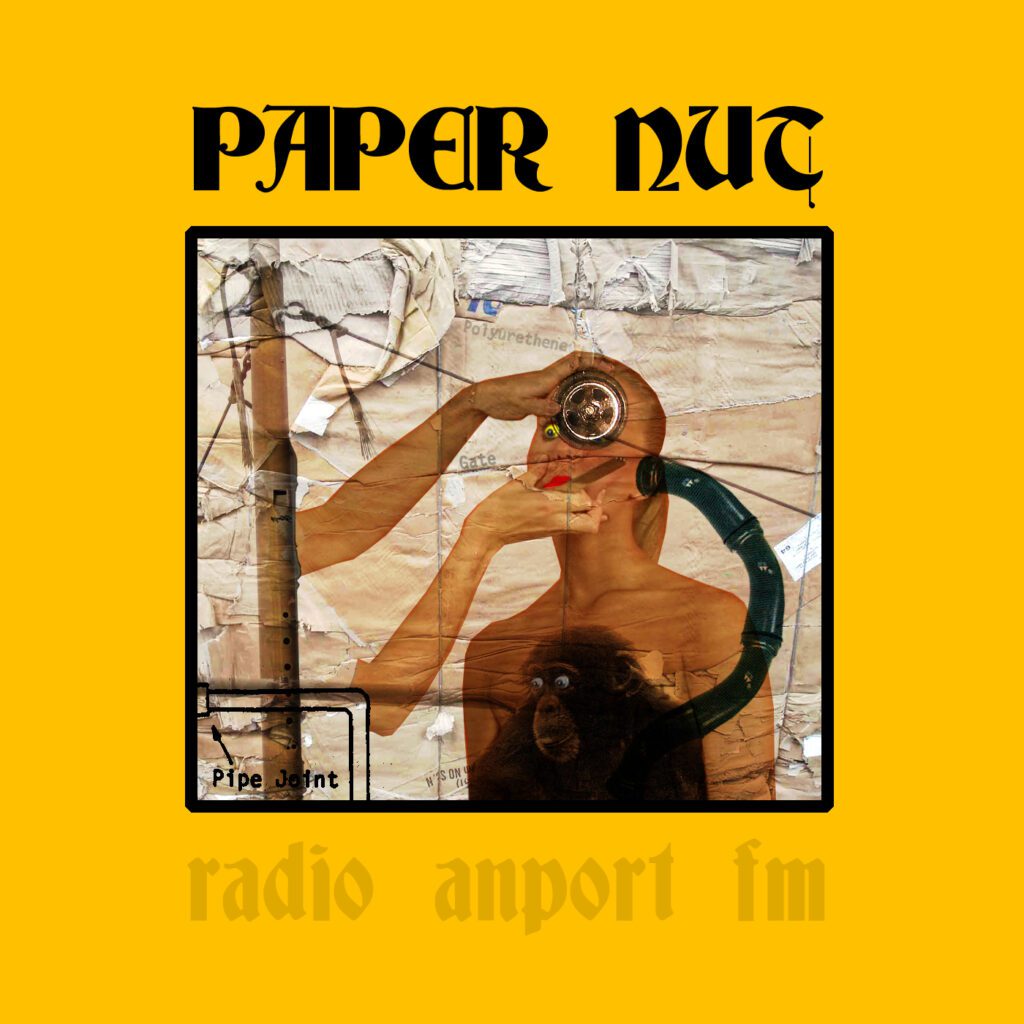 November 2020: Just another mix compiled on a Saturday afternoon in mid-November and just another 60 minutes of Radio Anport FM. Maybe you will be enjoying this more or less down beat hour? Tune in? Click here!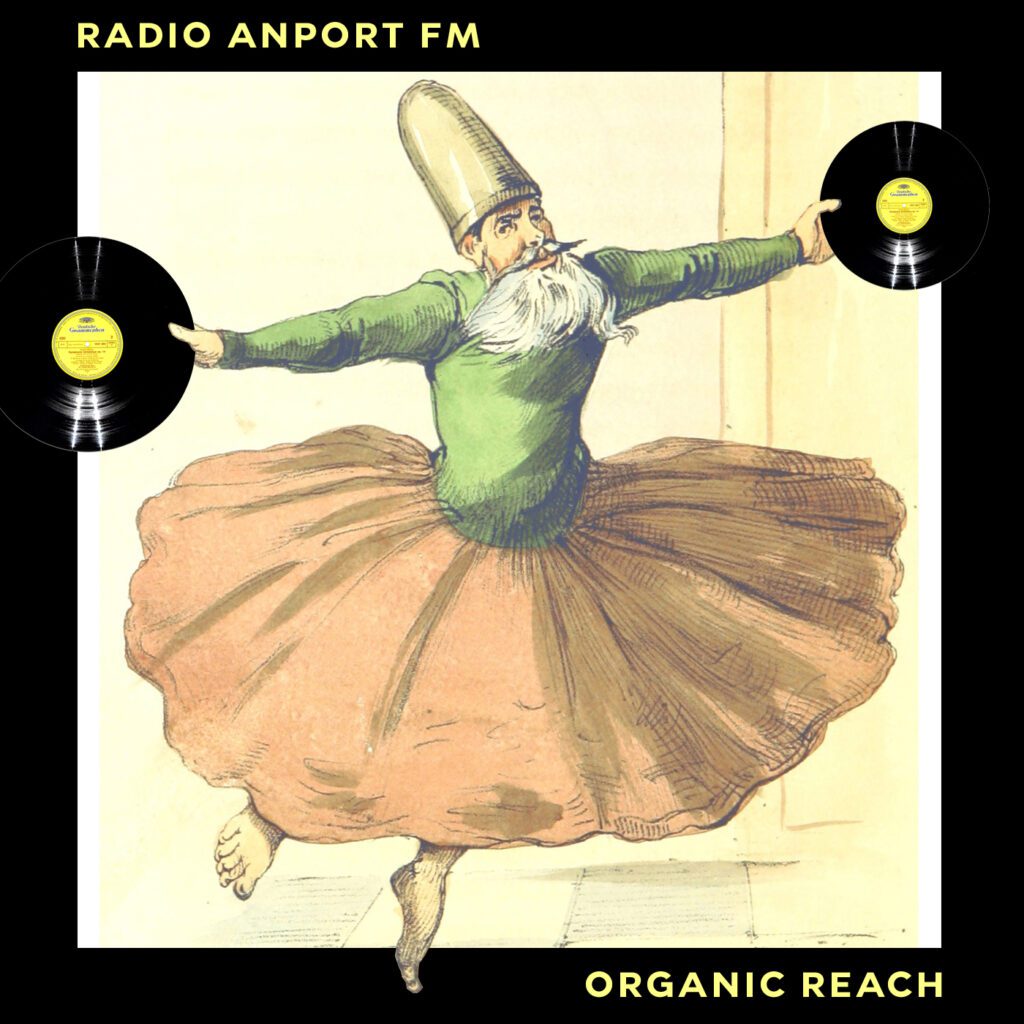 November 2020: 'Wine and Dine' features a bunch of tunes ripped from my old compact disc collection. Tune into Radio Anport FM by clicking here!
October 2020: So here's another mixtape for you to enjoy. Entitled 'Pardy Alone'. Mainly jazzy downtempo and a little bit of jungle. Now lay down in front of the fireplace and press play!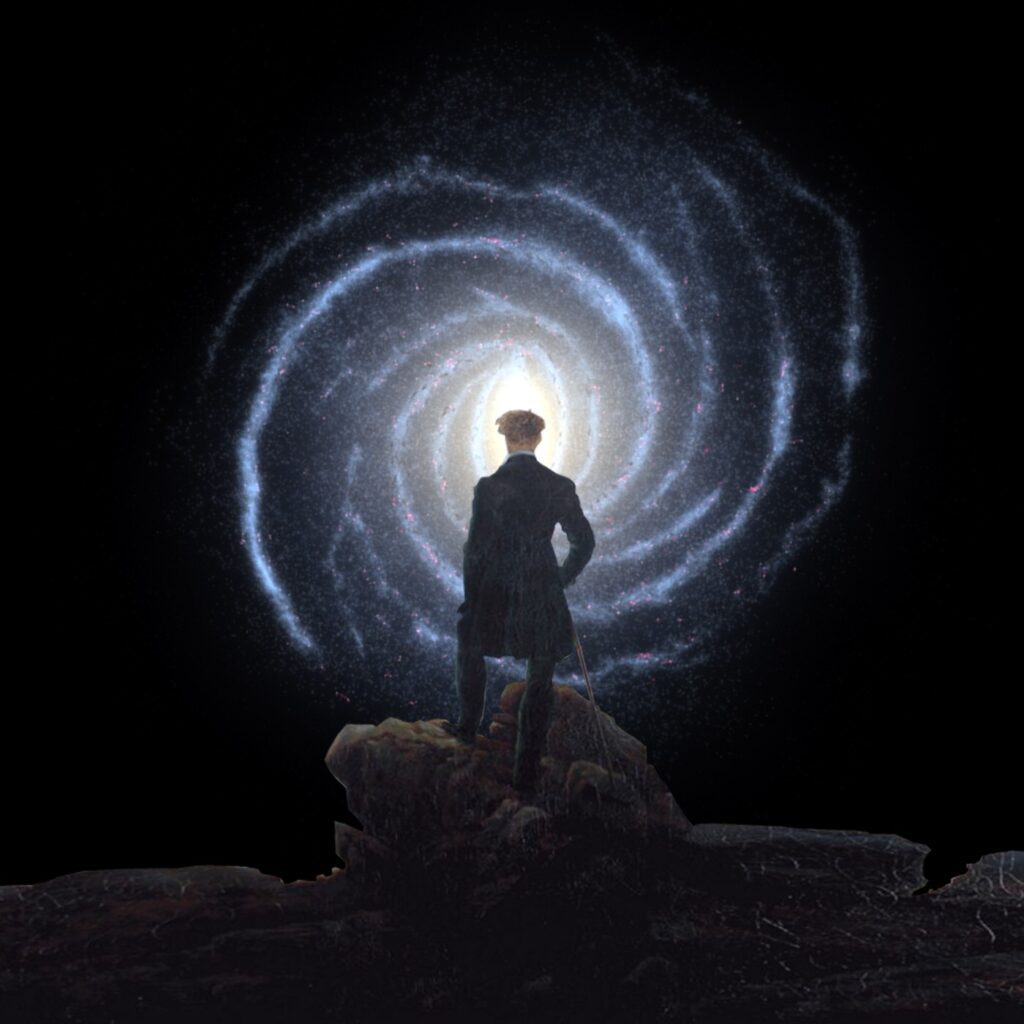 October 2020: 'Eden Burger' is here. A new upbeat mix. Duration: 60 minutes … as usual. Tune in to Radio Anport FM right here.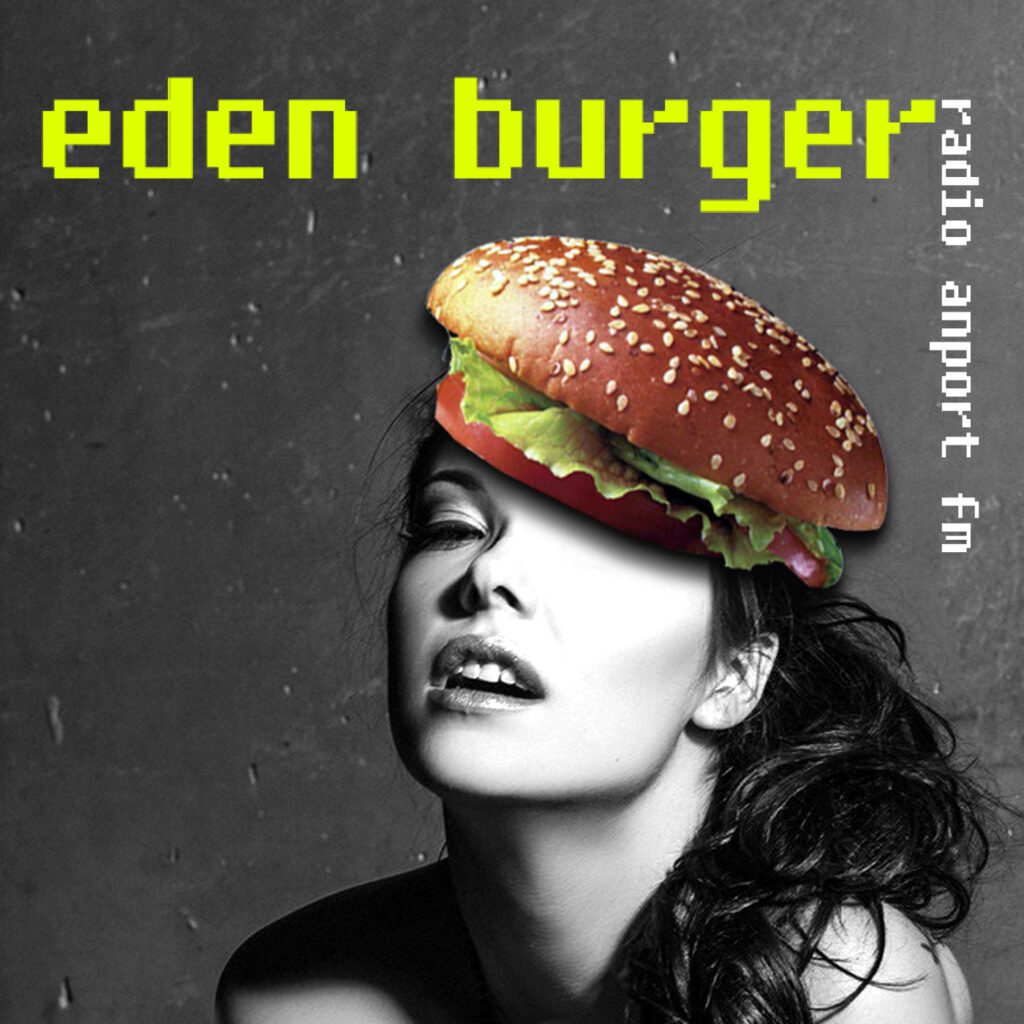 September 2020: 'Glogger Logger' is basically a bunch of my old compositions and mixes. However it features one new brilliant track by Mega Nugz. Enjoy the ambient and slow paced ride here.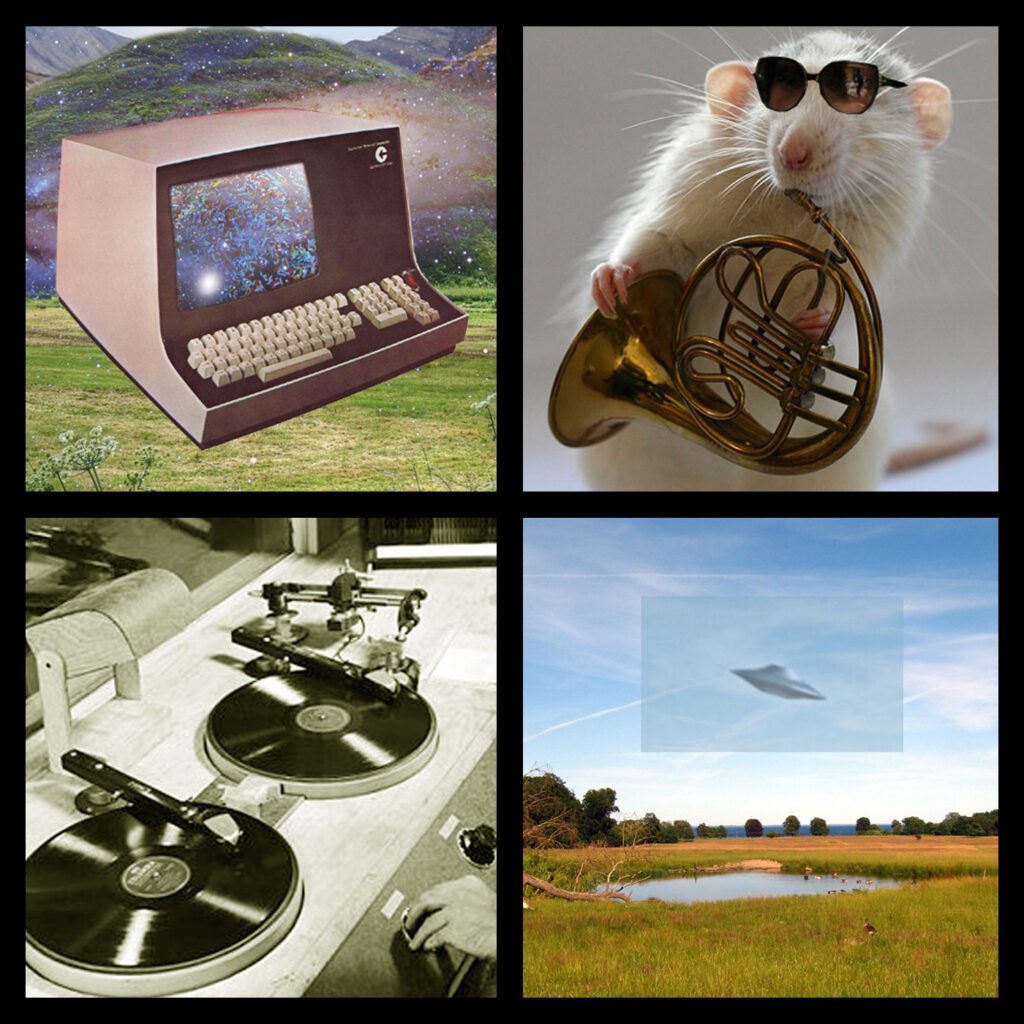 September 2020: 'Bingo box'. Another journey into a dimension of moods and beats. Tune into Radio Anport FM by clicking here.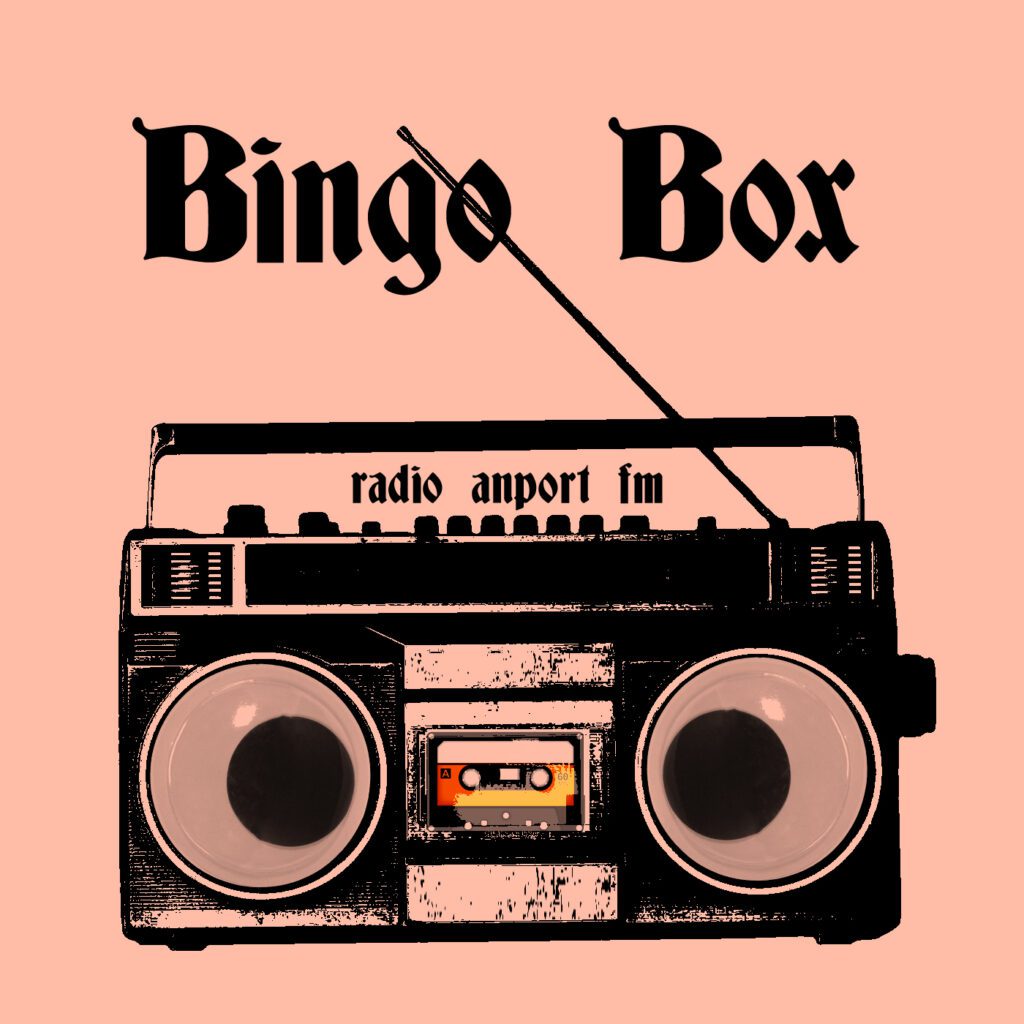 September 2020: 'Cotton Mouth Mix' is an hour of old school stuff. I limited myself only to use tracks and tunes from my old external harddrive so all music on here is about 10-15 years old. Enjoy the blasts from the past by clicking this link.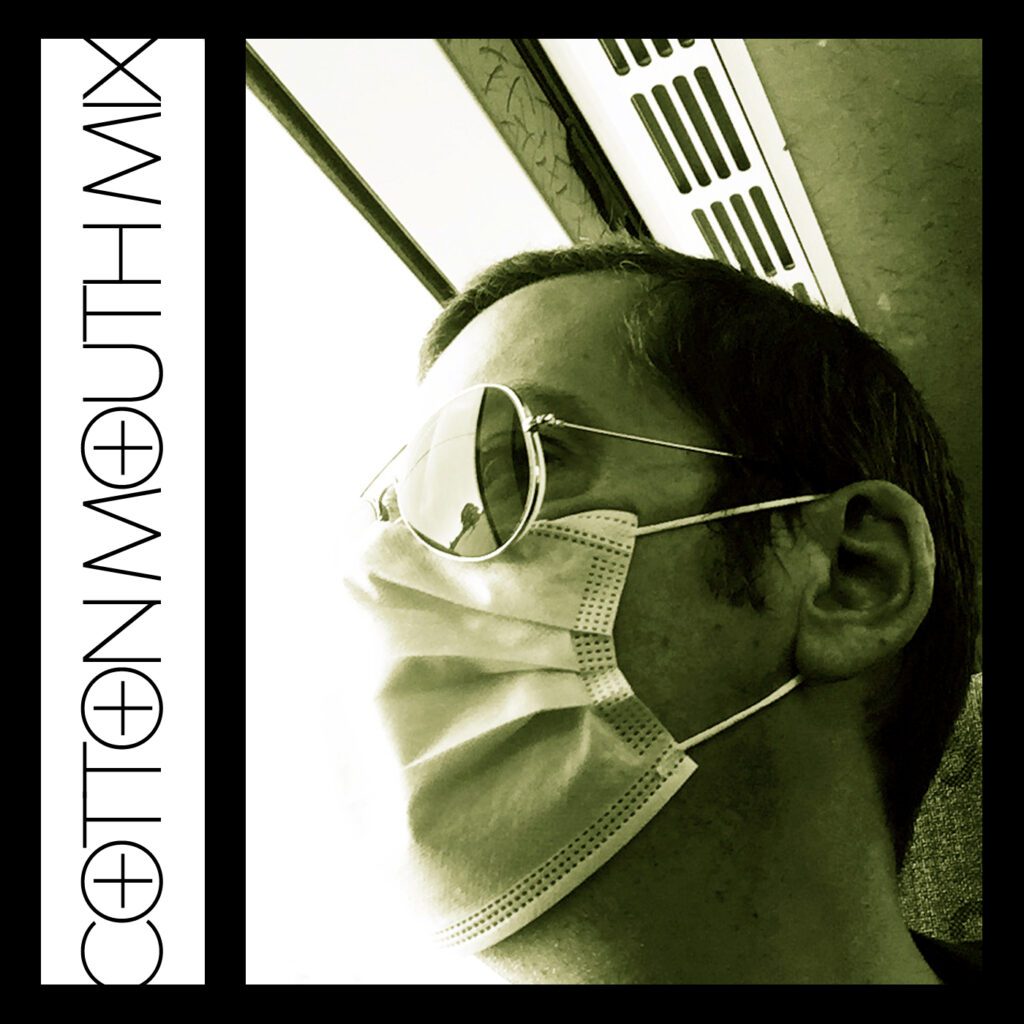 August 2020: 'Under the Radar' is a bit of a weird mix of house, drum'n'bass and mystic beats. Please enjoy the odd 60 minutes right here.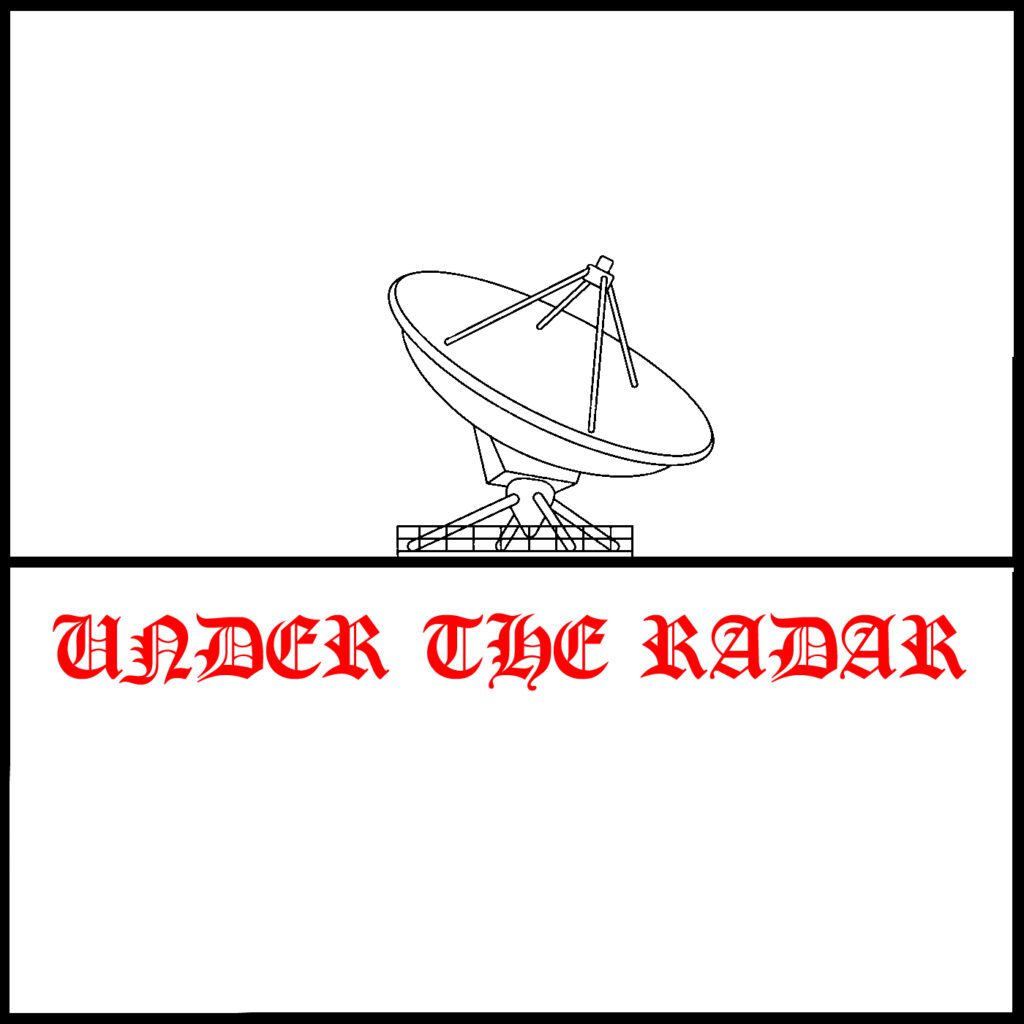 July 2020: New mixtape is out! 'Live at Tullebølle Festival' is a big pot of various genres and artists. It's a fine blend of up and downtempo beats … Enjoy it right here.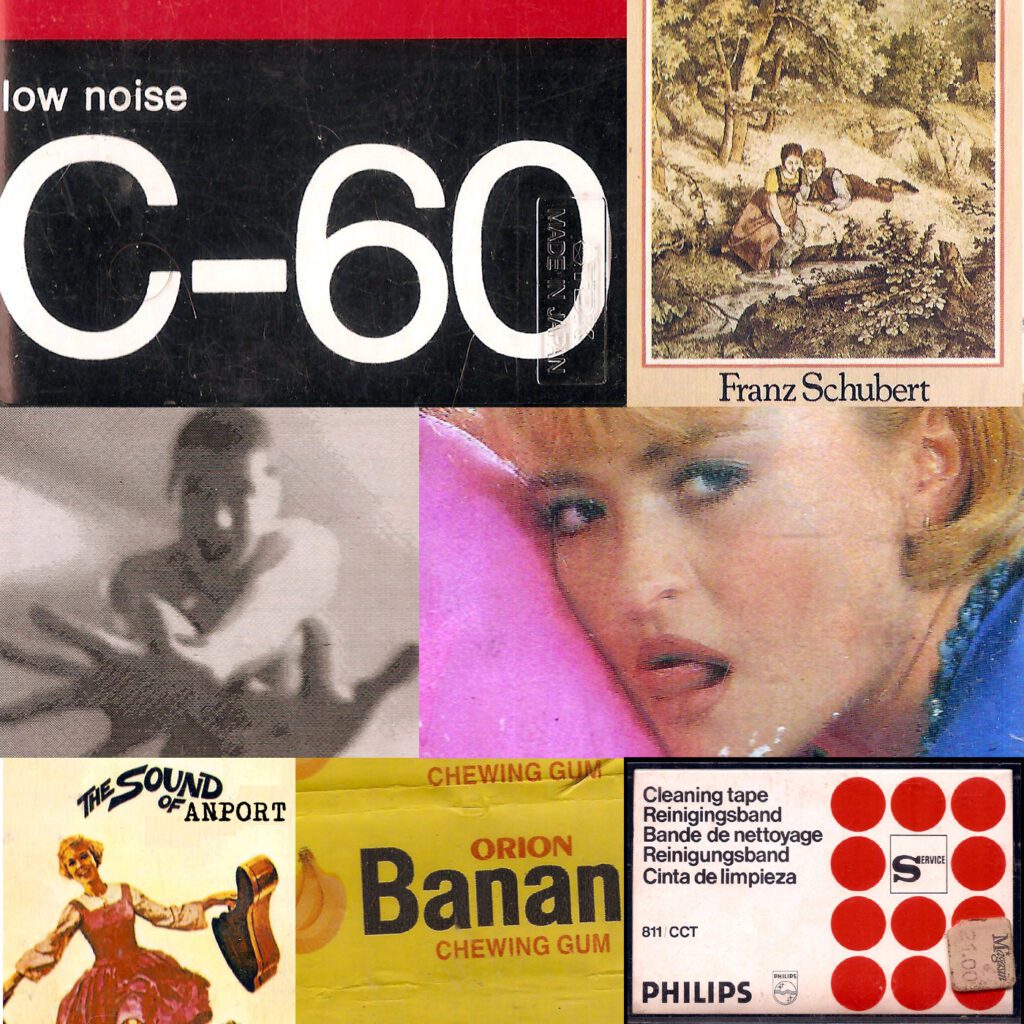 July 2020: 'Drum Ship on Planet A38' is a drum'n'bass mix. Curated by Jacob Ø+. Please enjoy this quite hectic journey into sound. You can turn it on right here.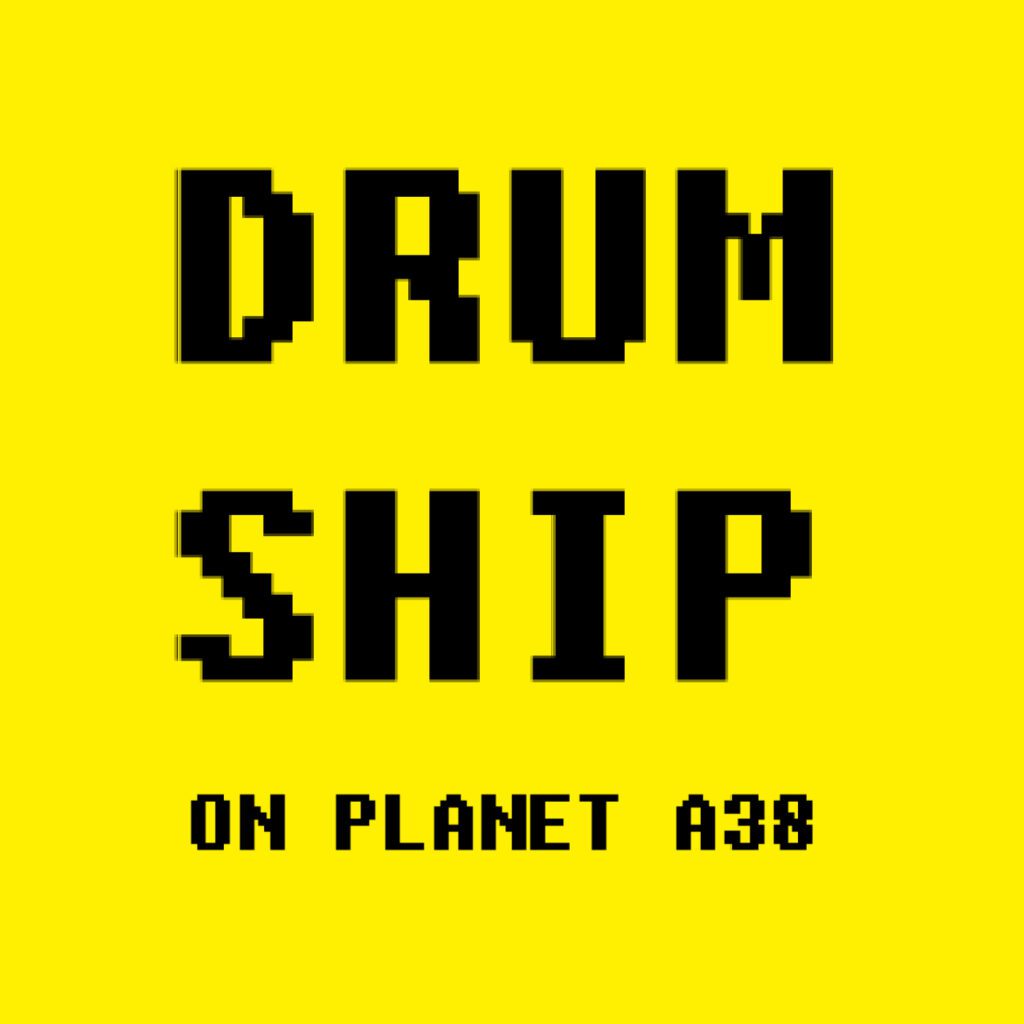 June 2020: 'Dub 4 Cats' is now on-line. More chilled out than the other dub mix I did a couple of weeks ago. Please enjoy the reggae vibe … Do it right here.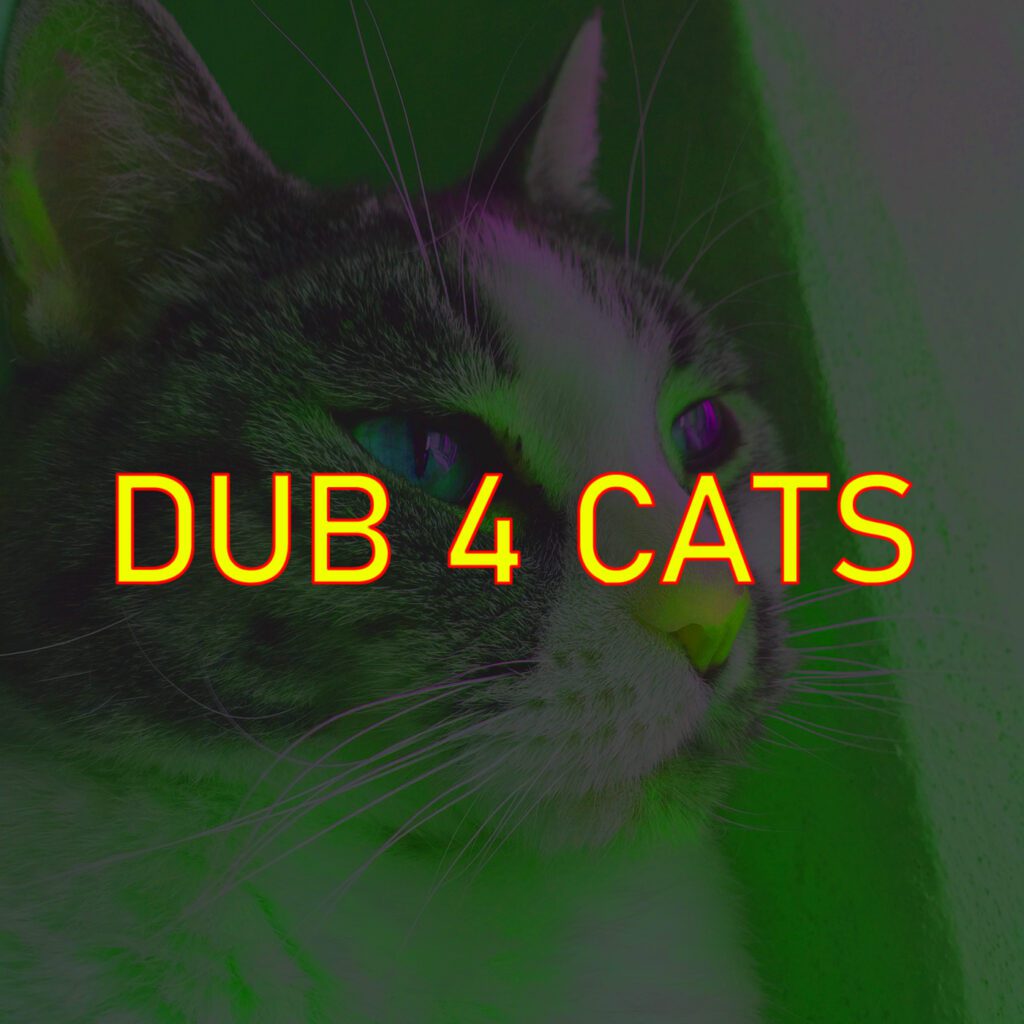 June 2020: 'Peacepuffers' is a dub reggae mix created @ The Gate of Anport. Turn it up and let the rasta vibes climb the tree. Listen here …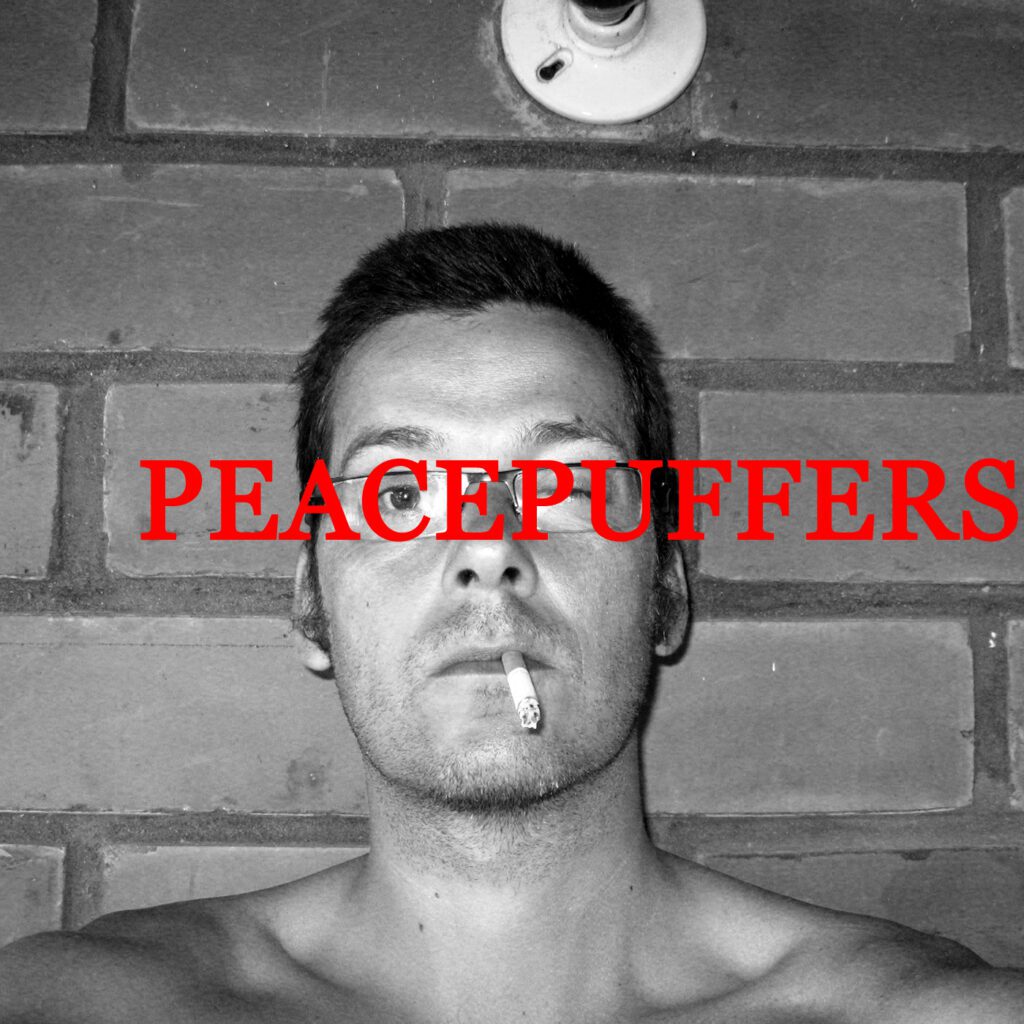 May 2020: My new mixtape entitled 'Pyramids and chambers' has been released. 60 minutes of chill out and ambient. Listen here …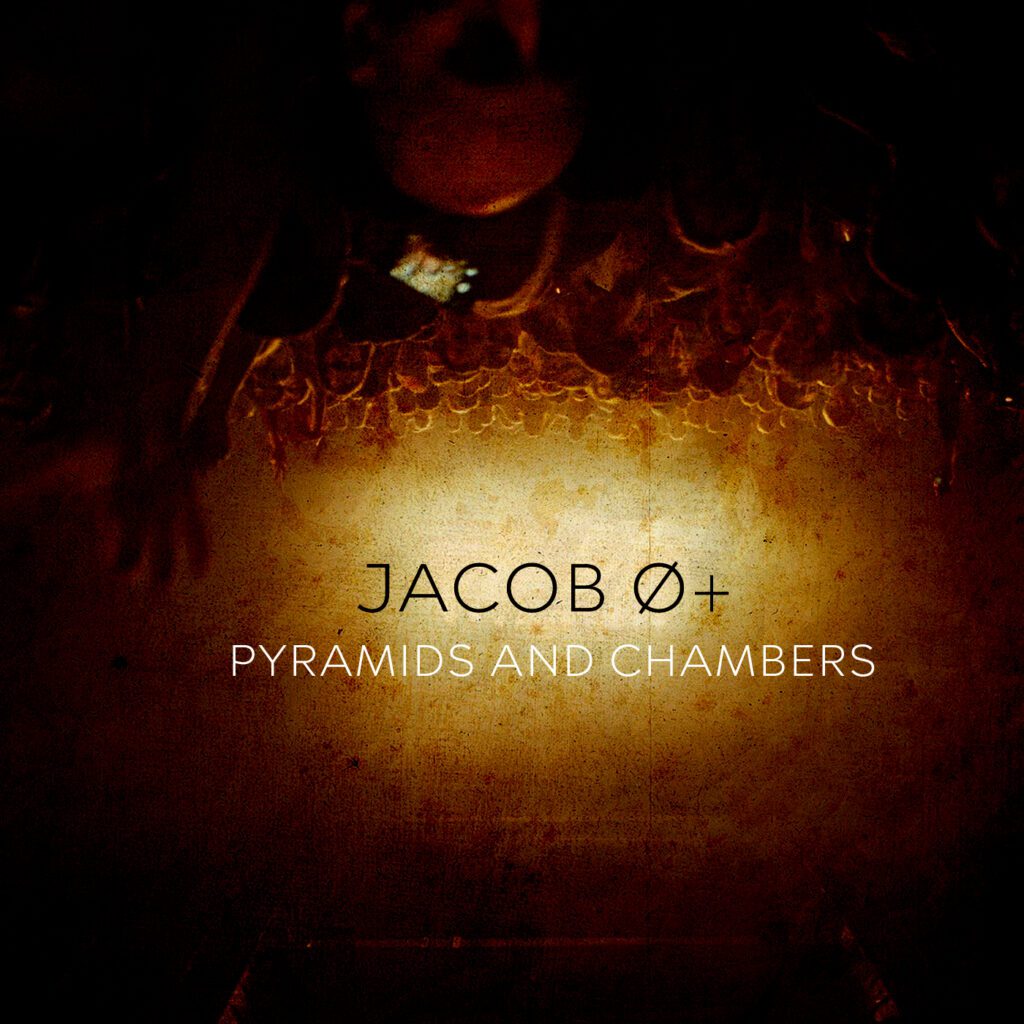 May 2020: The legendary duo Chicken & Banana has returned with their first studio album since 1999 (!). 'The Yellow Album' is a 55 minute long epic journey into sound. You can listen to the album in full for free right here.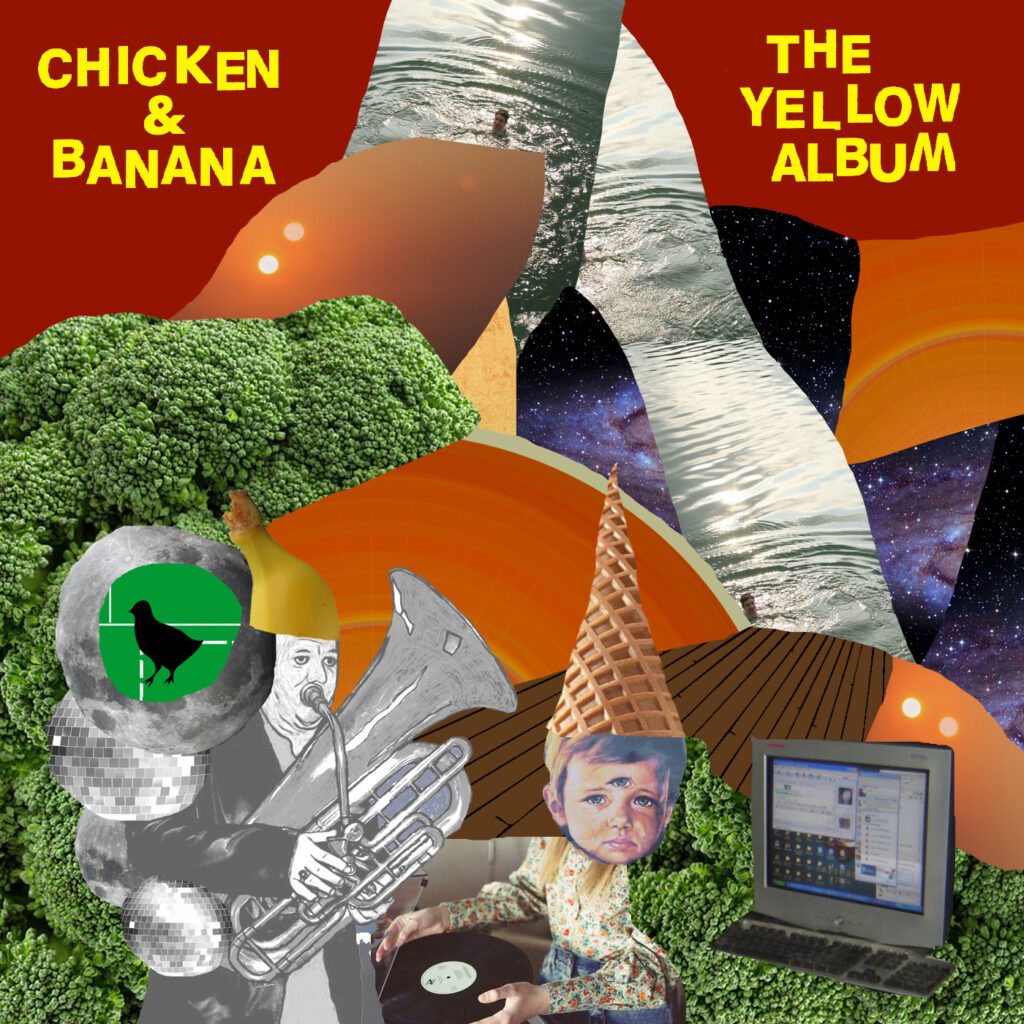 March 2020: My new album 'Kid of Dynamati' is out and you can listen to it here! It features 9 tracks composed and produced in 2019.
Please enjoy this gem from the deep sea …