In brief:
Anport was founded in 1994.
Anport is a production house of drawings, writings, plot developing, storytelling, collages, record covers, mixtapes, composing, movie making and you name it.
Feel free to look around to catch a glimpse of what we do and love.
Kind regards,
Jacob Ørsted
    
Write to: jacob (AT) anport.dk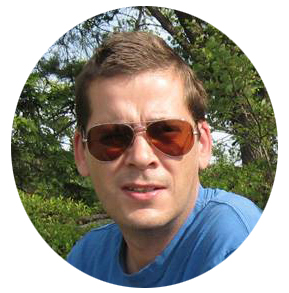 …and maybe follow me on Twitter (mainly in Danish though) or Instagram?