October 2020: So here's another mixtape for you to enjoy. Entitled 'Pardy Alone'. Mainly jazzy downtempo and a little bit of jungle. Now lay down in front of the fireplace and press play!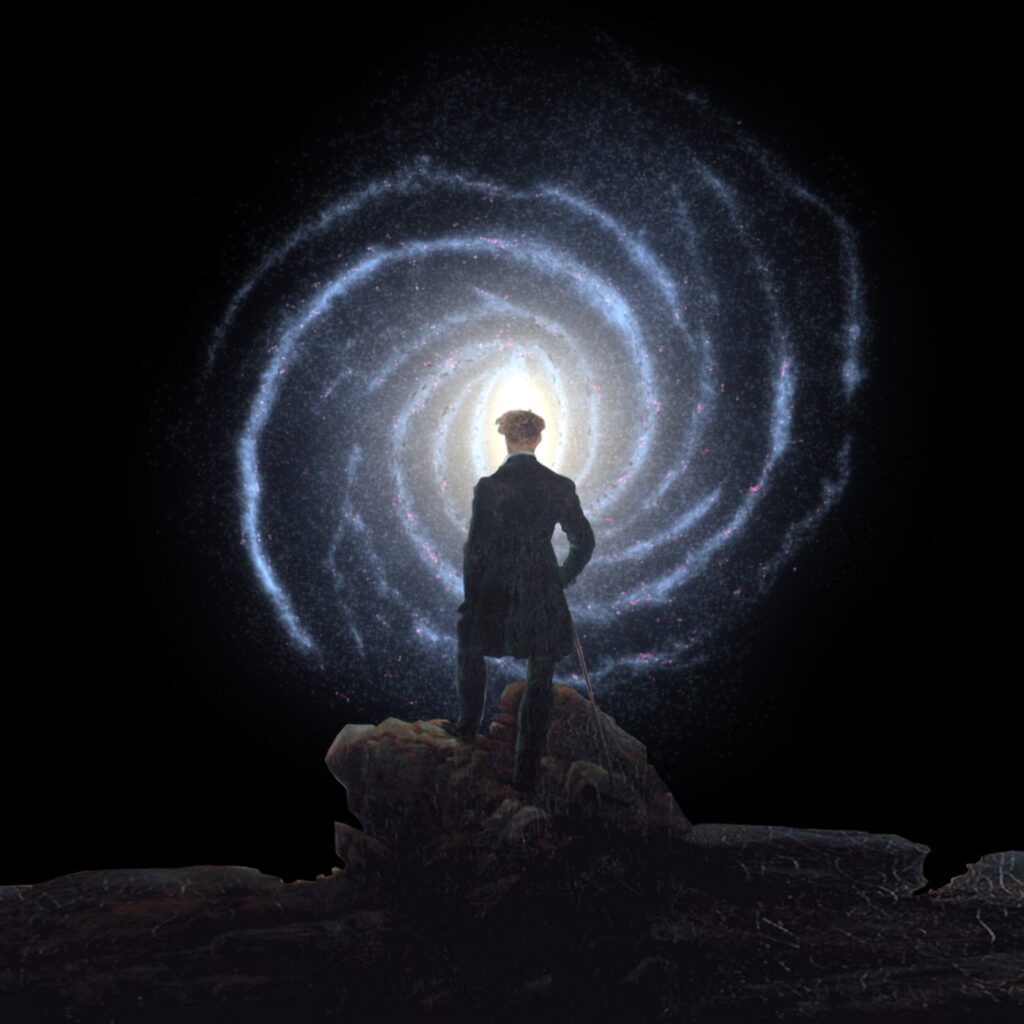 October 2020: 'Eden Burger' is here. A new upbeat mix. Duration: 60 minutes … as usual. Tune in to Radio Anport FM right here.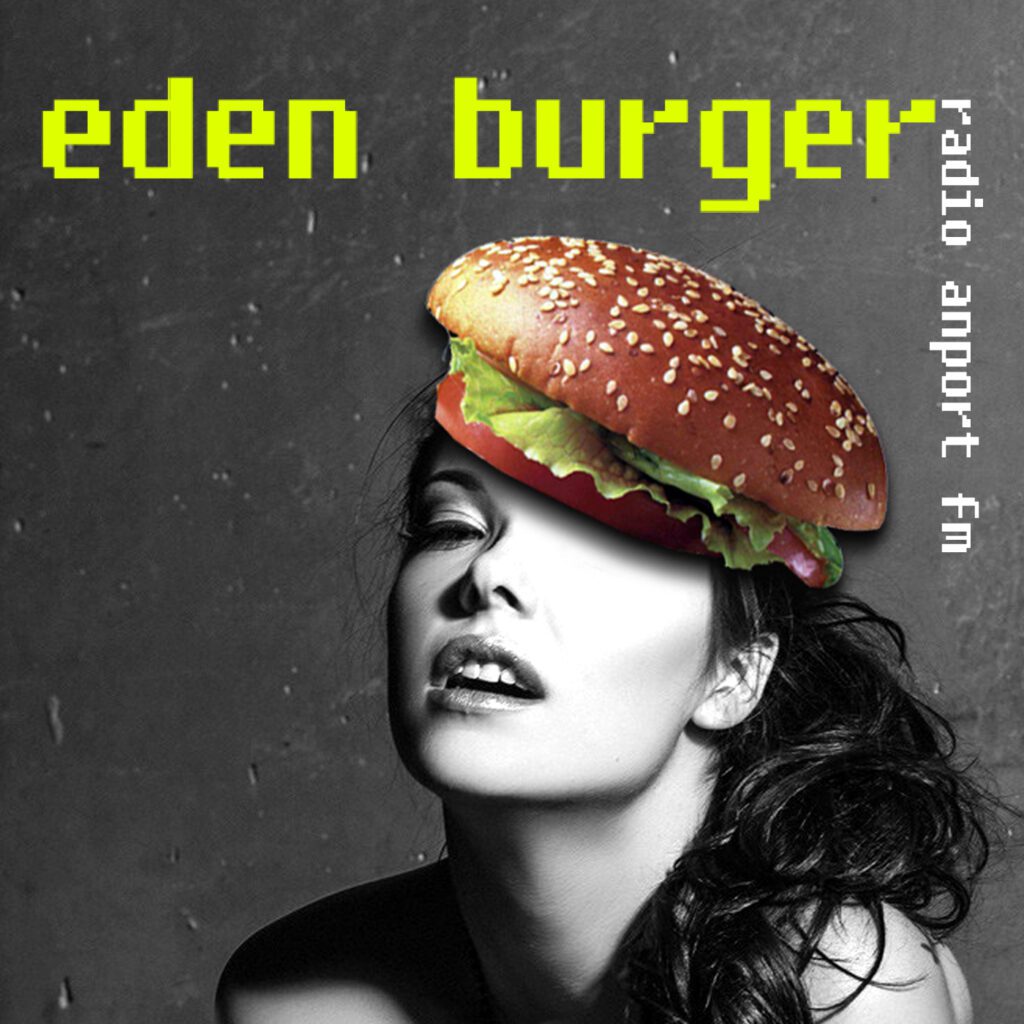 September 2020: 'Glogger Logger' is basically a bunch of my old compositions and mixes. However it features one new brilliant track by Mega Nugz. Enjoy the ambient and slow paced ride here.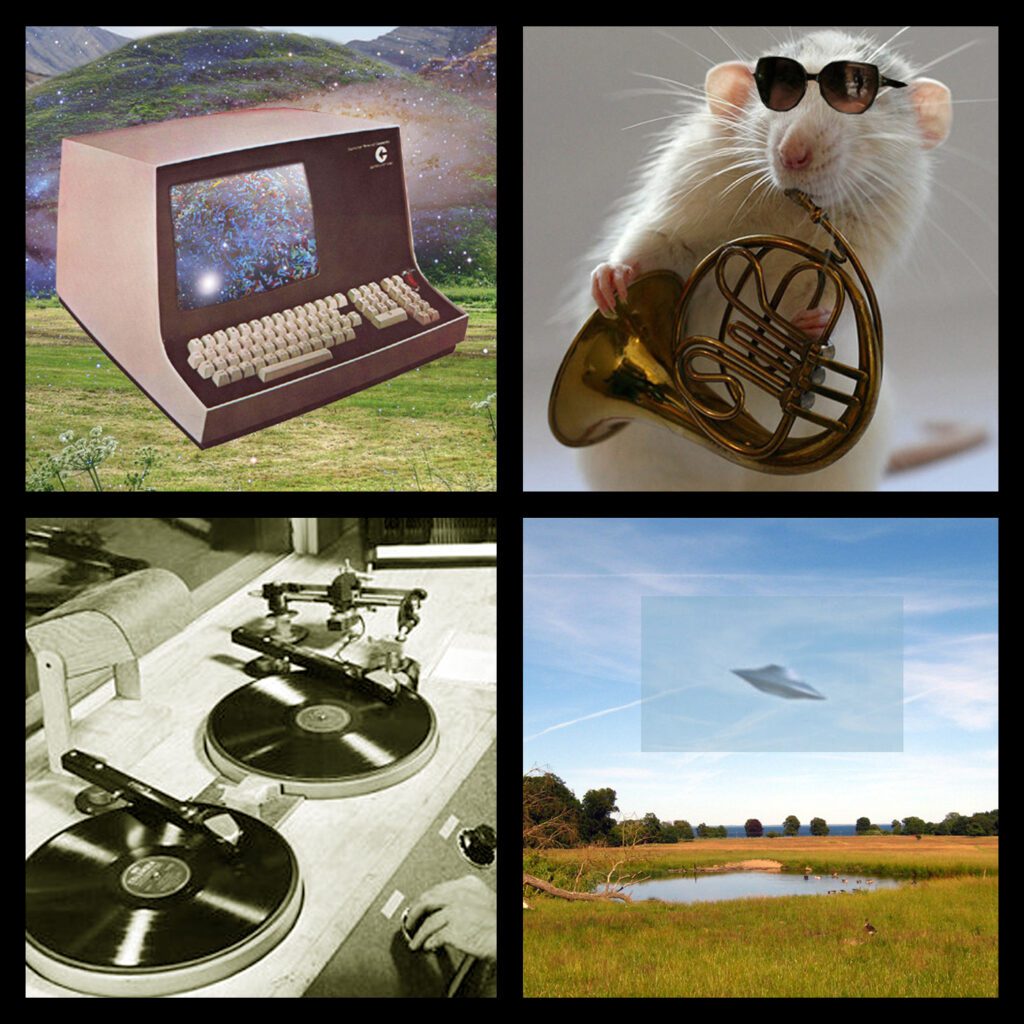 September 2020: 'Bingo box'. Another journey into a dimension of moods and beats. Tune into Radio Anport FM by clicking here.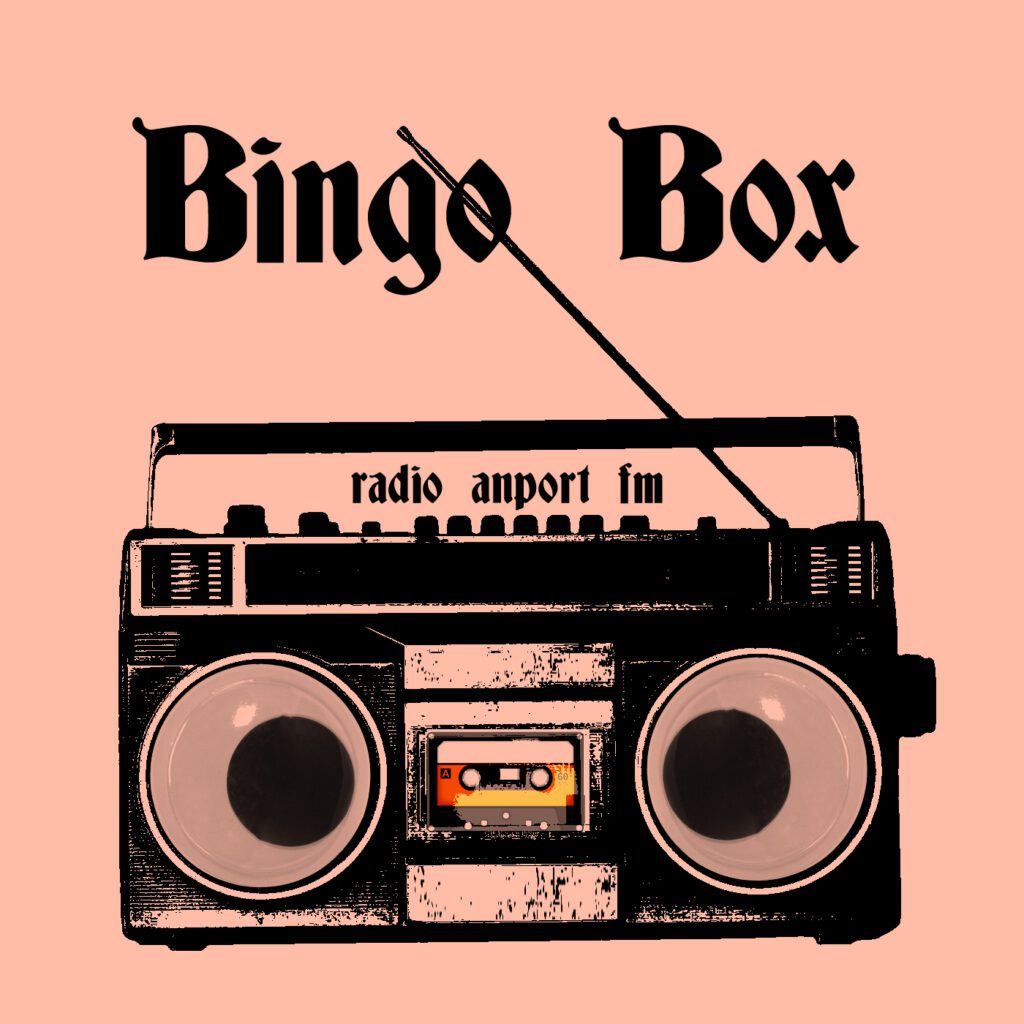 September 2020: 'Cotton Mouth Mix' is an hour of old school stuff. I limited myself only to use tracks and tunes from my old external harddrive so all music on here is about 10-15 years old. Enjoy the blasts from the past by clicking this link.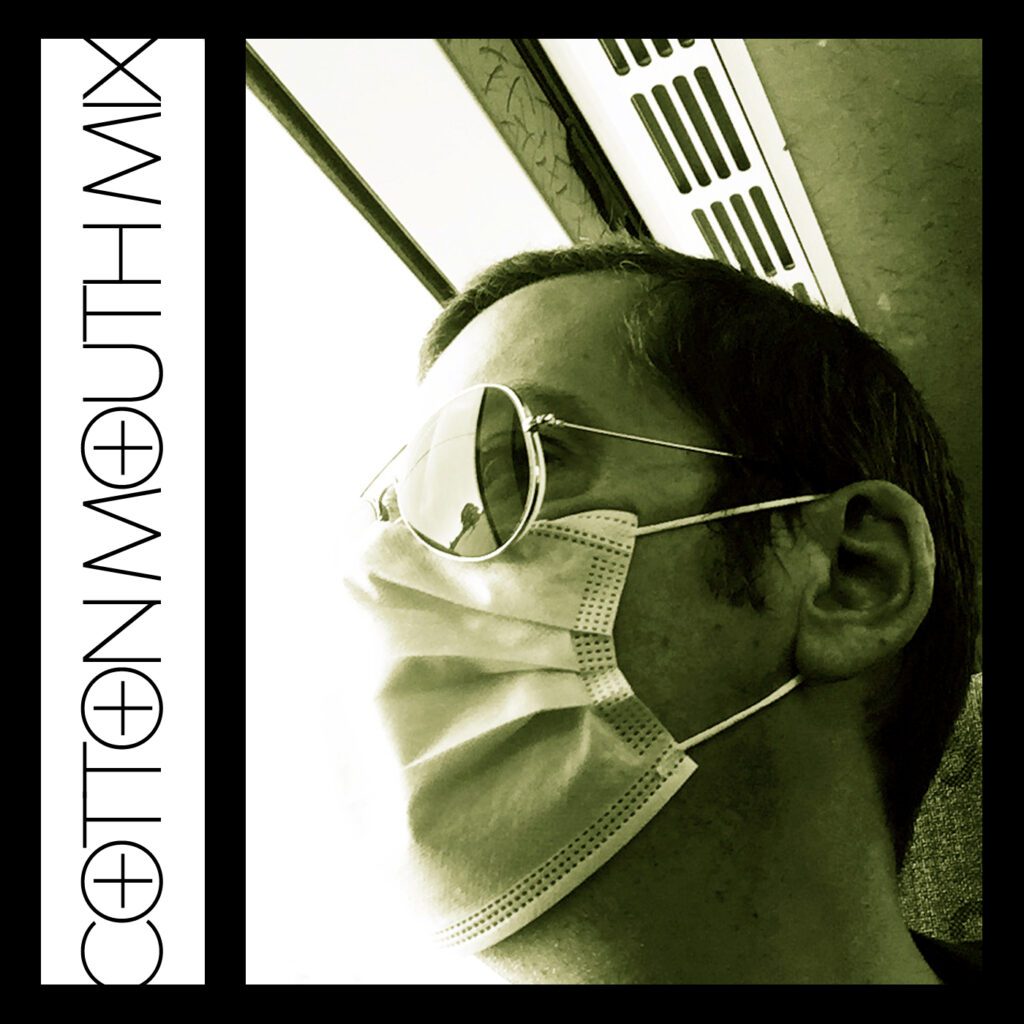 August 2020: 'Under the Radar' is a bit of a weird mix of house, drum'n'bass and mystic beats. Please enjoy the odd 60 minutes right here.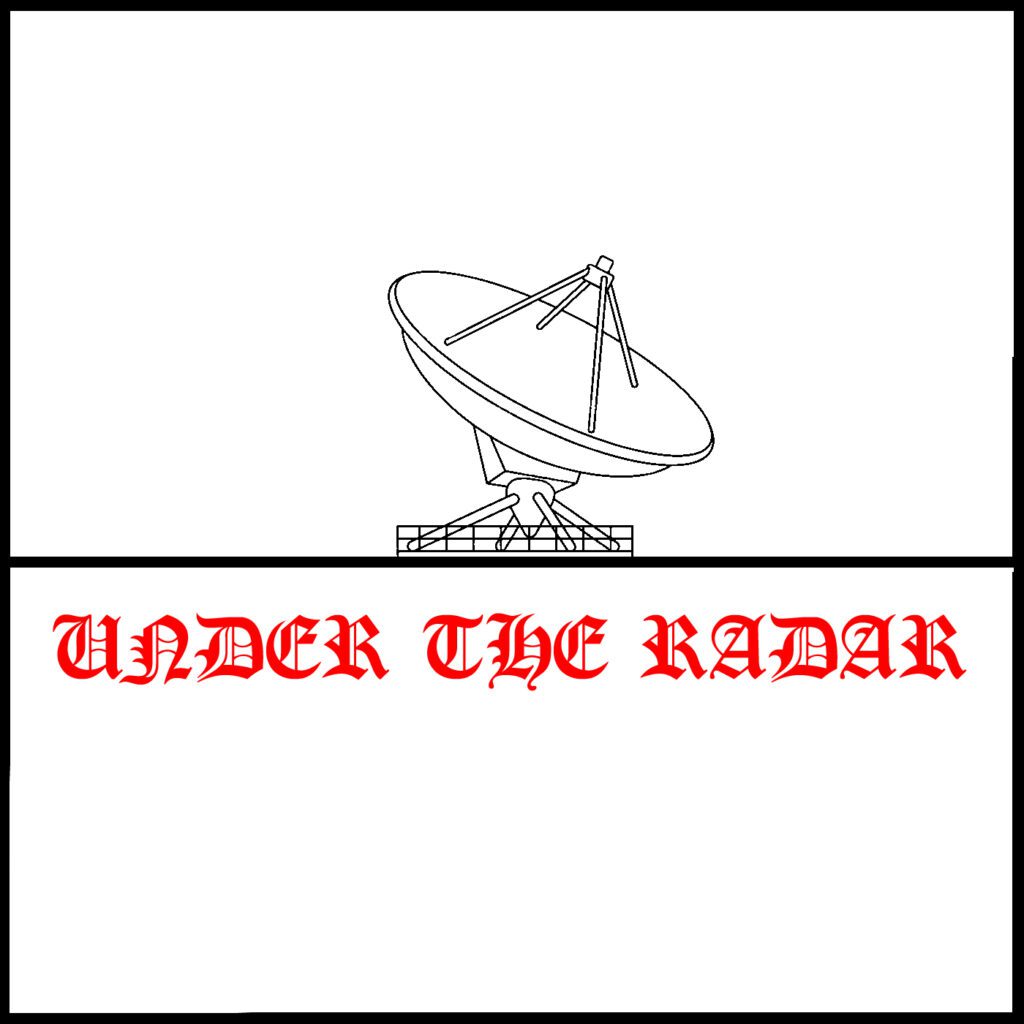 July 2020: New mixtape is out! 'Live at Tullebølle Festival' is a big pot of various genres and artists. It's a fine blend of up and downtempo beats … Enjoy it right here.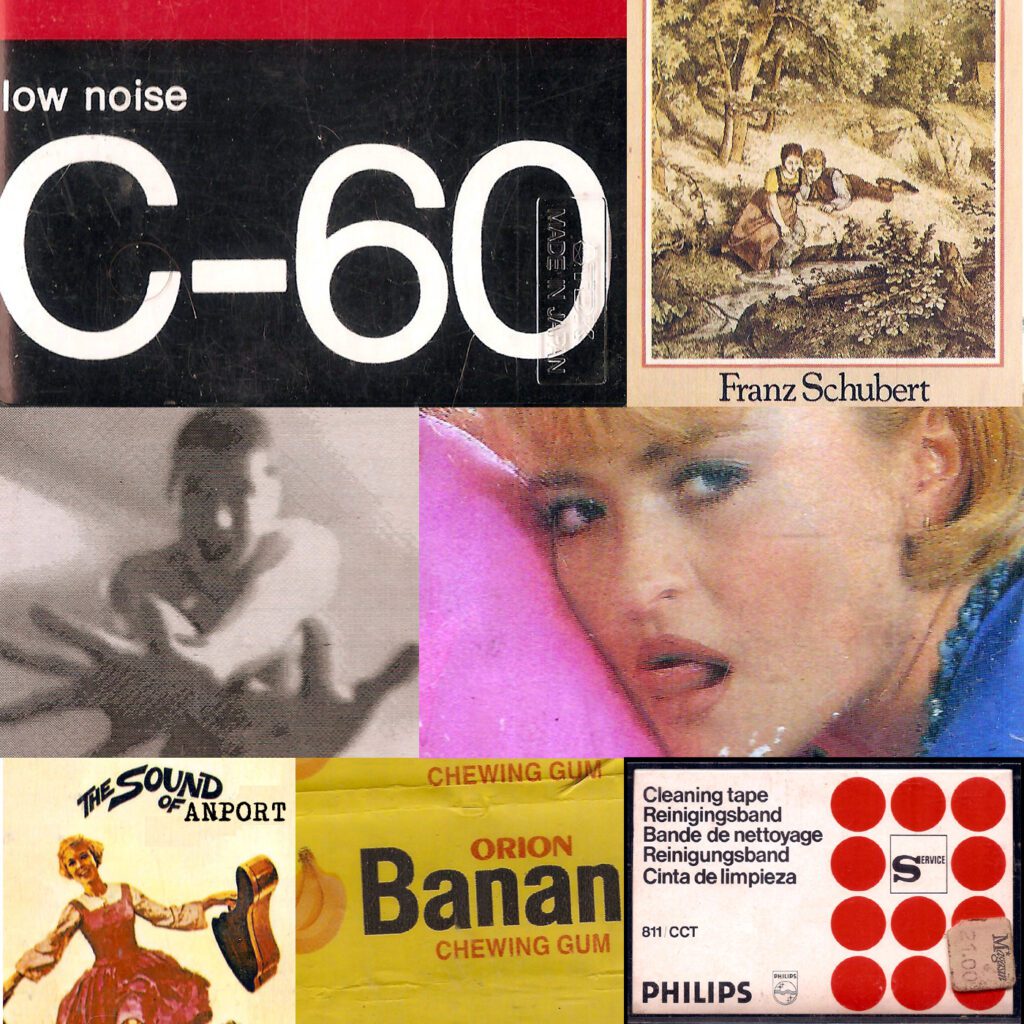 July 2020: 'Drum Ship on Planet A38' is a drum'n'bass mix. Curated by Jacob Ø+. Please enjoy this quite hectic journey into sound. You can turn it on right here.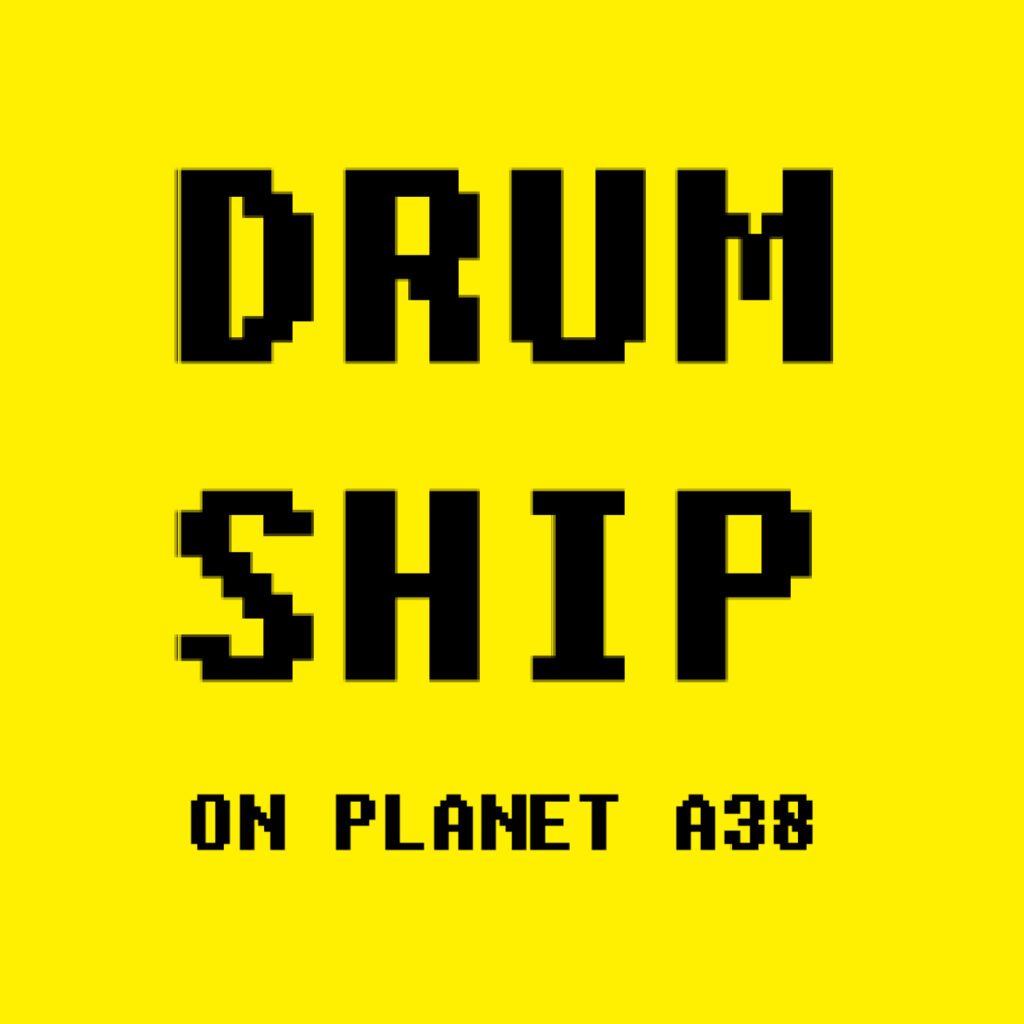 June 2020: 'Dub 4 Cats' is now on-line. More chilled out than the other dub mix I did a couple of weeks ago. Please enjoy the reggae vibe … Do it right here.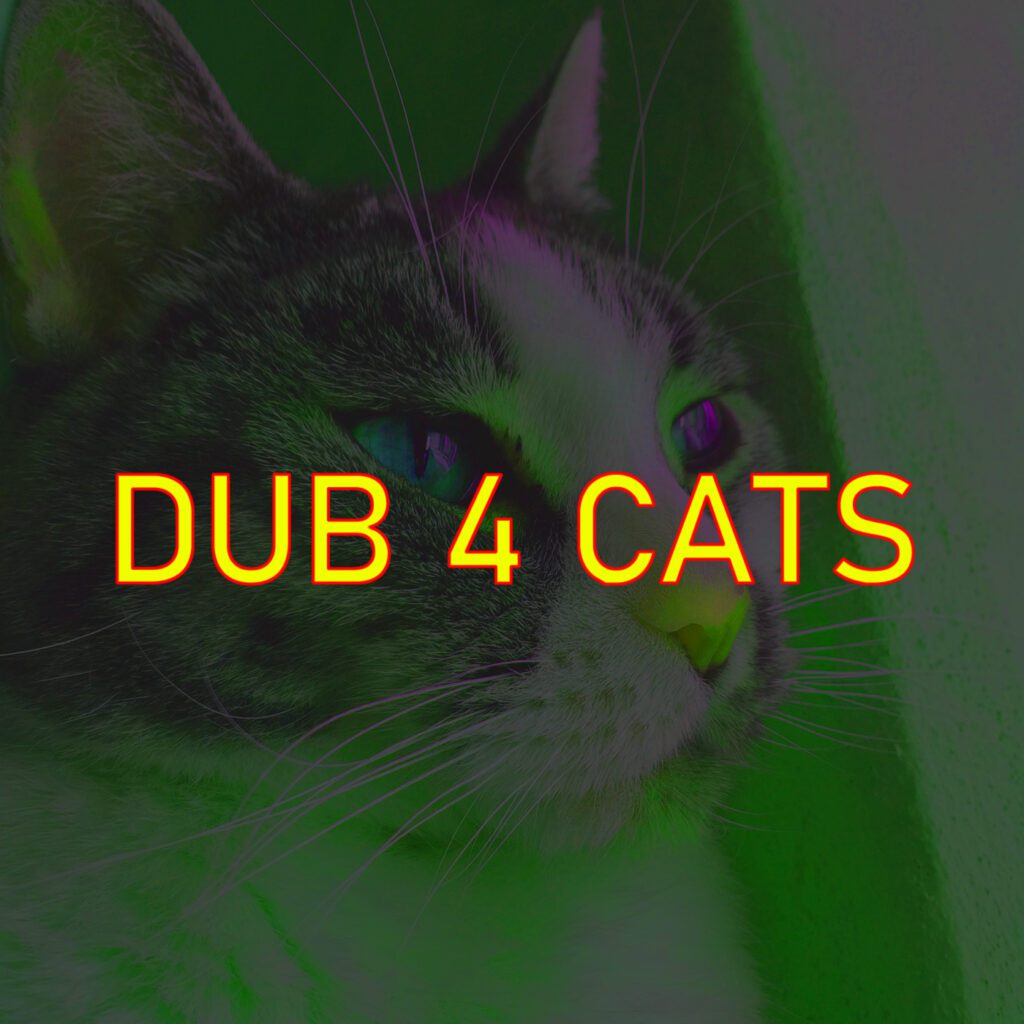 June 2020: 'Peacepuffers' is a dub reggae mix created @ The Gate of Anport. Turn it up and let the rasta vibes climb the tree. Listen here …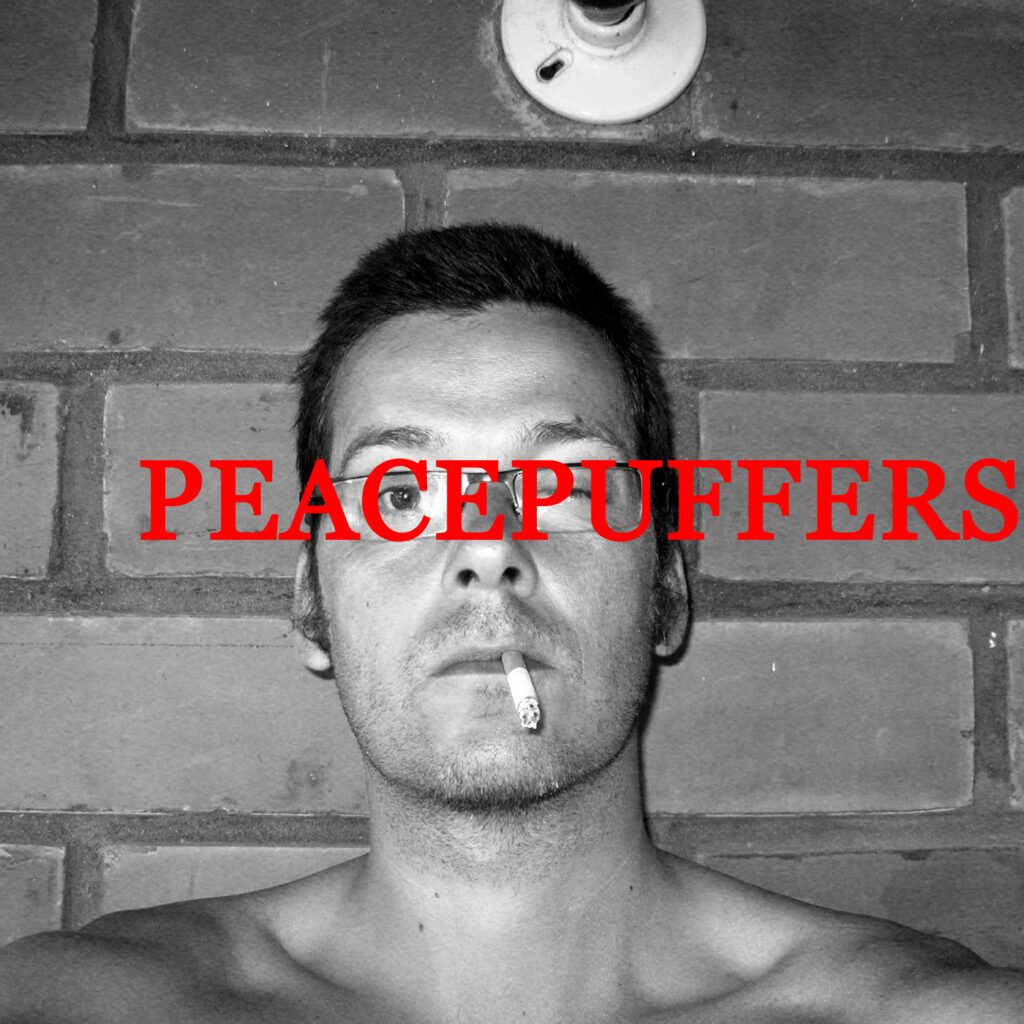 May 2020: My new mixtape entitled 'Pyramids and chambers' has been released. 60 minutes of chill out and ambient. Listen here …
May 2020: The legendary duo Chicken & Banana has returned with their first studio album since 1999 (!). 'The Yellow Album' is a 55 minute long epic journey into sound. You can listen to the album in full for free right here.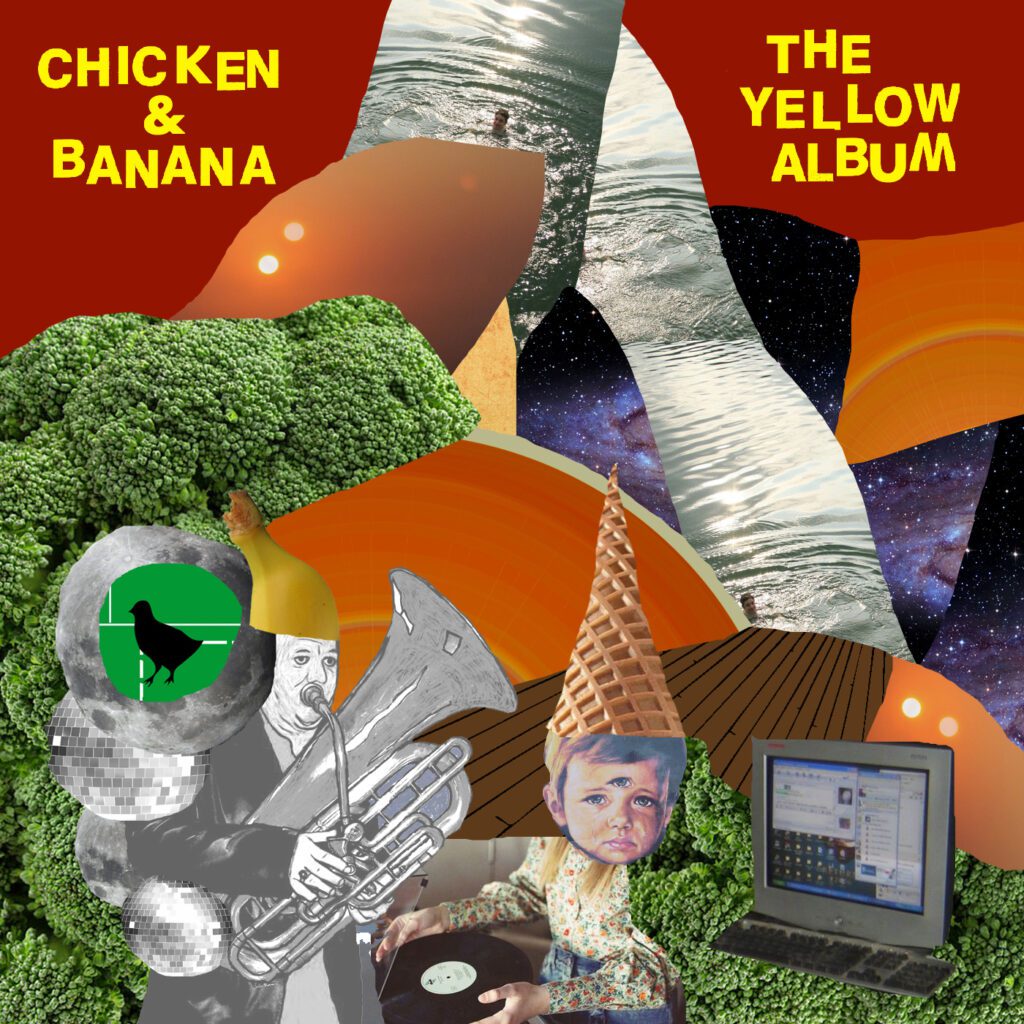 March 2020: My new album 'Kid of Dynamati' is out and you can listen to it here! It features 9 tracks composed and produced in 2019.
Please enjoy this gem from the deep sea …