May 2020: My new mixtape entitled 'Pyramids and chambers' has been released. 60 minutes of chill out and ambient. Listen here …
May 2020: The legendary duo Chicken & Banana has returned with their first studio album since 1999 (!). 'The Yellow Album' is a 55 minute long epic journey into sound. You can listen to the album in full for free right here.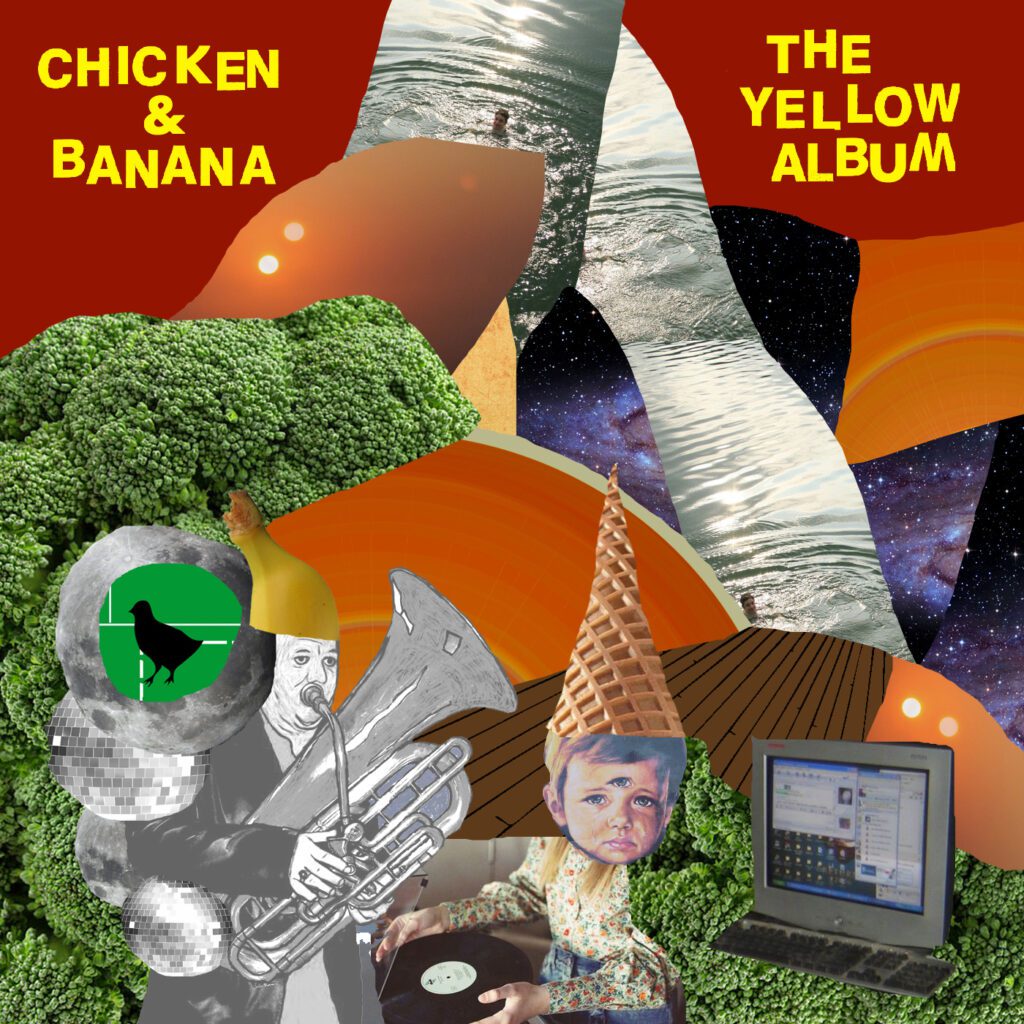 March 2020: My new album 'Kid of Dynamati' is out and you can listen to it here! It features 9 tracks composed and produced in 2019.
Please enjoy this gem from the deep sea …